Tom Lennon Reveals Some Very Hot Gossip on Comedy Bang! Bang!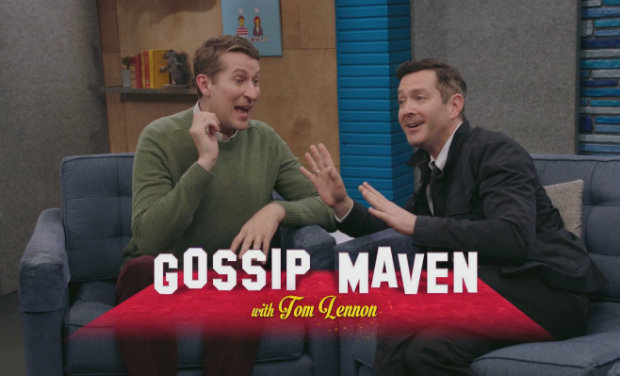 Posted by Melissa Locker on
You may not know this, but Thomas Lennon is Hollywood's hottest gossip maven. When Thomas stops by Comedy Bang! Bang!, Scott makes the most of having an industry insider on the show and grills him about the juiciest tidbits about that wood called Holly.
This week's hot-off-the-presses scoop is all about Thomas (and Beyoncé?!), though. Will he reveal such deeply personal information about himself on the air for all to see? He sure will! And will he instantly regret broadcasting the news of his peccadillo to the world? Absolutely.
Watch and learn from Thomas's mistake and tune in to IFC on Thursday at 10:30p to see if Comedy Bang! Bang! actually edits out his error (spoiler: they don't!)
video player loading
.
.
.