Scott Experiences the Magic of the Bunn Process on Comedy Bang! Bang!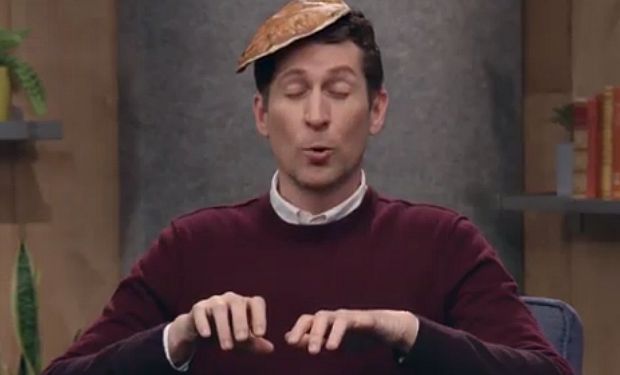 Posted by Melissa Locker on
Scott Aukerman went to space on last night's Comedy Bang! Bang! using only the powers of a pancake-looking hat and his very own imagination. How did he do it? The magic of the Bunn Process, which is how author Richard Bunn has written 140 novels. Scott was such an advanced beginner at being a Bunn-head that he was able to bring Fresh Off the Boat star Randall Park and Mr. Bunn himself along for the ride. Unfortunately no one was really excited to be there. And what was that about a radish?
Watch the clip and see for yourself and then catch up on Comedy Bang! Bang! and maybe even learn the Bunn Process for yourself by watching the full episode on IFC Now.
video player loading
.
.
.