Check Out the 10 Best One-Liners from Comedy Bang! Bang!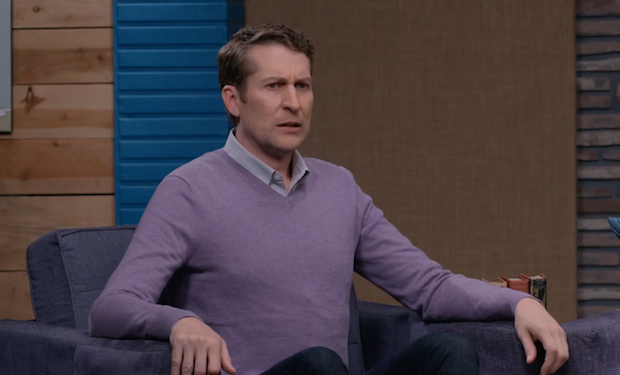 Posted by Mike Schuster on
Each week, the dadaist fever dream freakout that is Comedy Bang! Bang! overflows with hilarious one-liners. Expertly crafted and delivered with impeccable timing, these familiar catchphrases showcase Scott and the writing staff's talent, as well as provide tons of material at the water cooler. We here at IFC recognize the difficulty of compiling and ranking these one-liners into a digestible, round-numbered video list — especially when hardcore fans will have their own favorites. But as Kennedy once said, "We edit together supercuts, not because they are easy, but because they are hard."
So with that, please enjoy the very best in Comedy Bang! Bang! one-liners. Even if you know them by heart, it's nice to see them in their original scenes.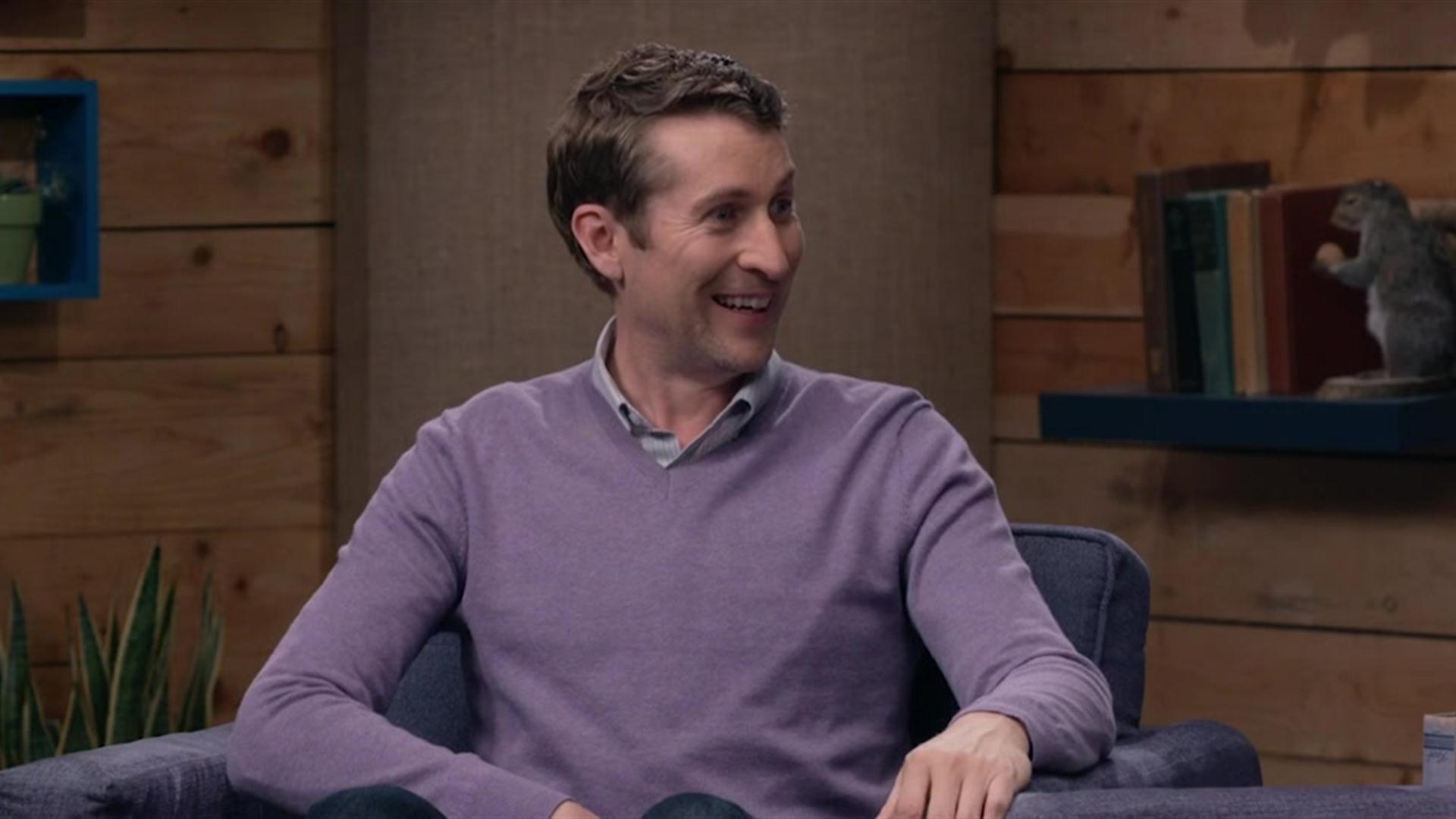 video player loading
.
.
.