Watch Kid Cudi Shake It in CBB's Walking Dead Parody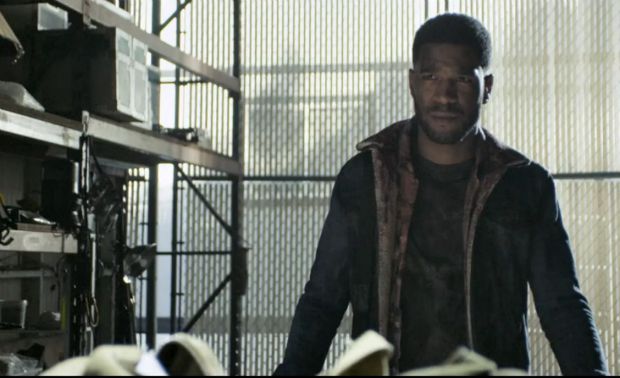 Posted by Melissa Locker on
There's a deadly virus sweeping through the land and only Scott and Cudi are left—and it's not a viral marketing ploy for the new season of Comedy Bang! Bang!.
When Cudi makes it back to safety, Scott demands a roll call of which humans in their little group have managed to survive the latest zombie attack and things are not looking good. As Cudi delivers the dire news, Scott starts to realize that the situation is far worse than he ever realized.
Take an entire seat, but you'll only need the edge when you watch the new zombie movie from Scott and Cudi. Watch now …If you dare:
video player loading
.
.
.
Comedy Bang! Bang! airs on IFC on Thursdays at 10:30p