James Marsden Reveals the Secret to His Eternal Youth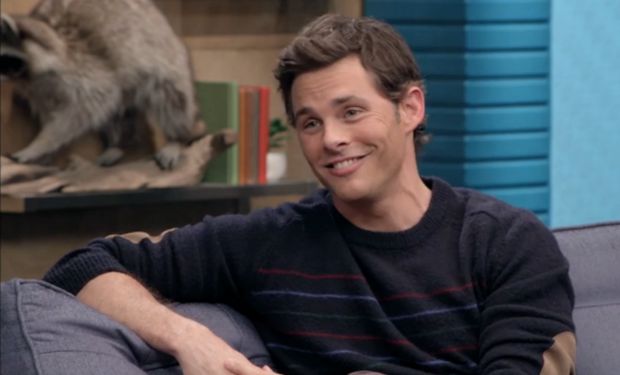 Posted by Melissa Locker on
There's no denying that James Marsden is an attractive and charmingly hilarious man who seems to have mastered the secret to staying forever young. What's his secret? Does his bathe in Pabst Blue Ribbon? Eat only bacon? Rub the pelts of animals he has hunted on his face under the light of the crescent moon? Was he enchanted while starring in Enchanted?
While the X-Men, Hop, and Best of Me star's youth-preserving beauty regimen could have been lost to the ages, intrepid host Scott Aukerman managed to get the actor to tell all on Comedy Bang! Bang!. The good news is that you can try Marsden's youth serum secret at home.
video player loading
.
.
.
Want the latest news from Comedy Bang! Bang!? Like them on Facebook and follow them on Twitter@comedybangbang and use the hashtag #cbbtv.
Comedy Bang! Bang! airs on IFC on Thursdays at 10:30p