Carly Rae Jepsen Talks About Tom Hanks's Audition Process on Comedy Bang! Bang!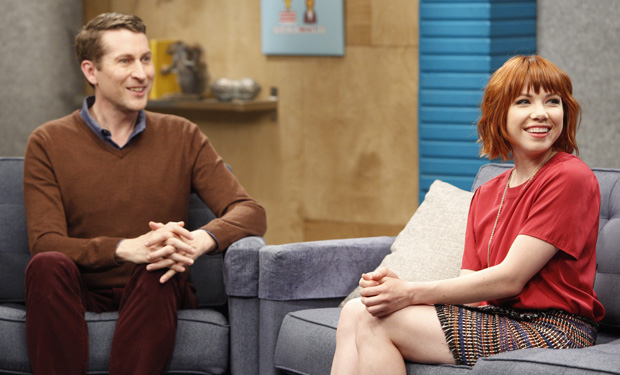 Posted by Melissa Locker on
Tom Hanks may be a world famous actor who won back-to-back Oscars for his incredible, heart-wrenching performances in Philadelphia and Forrest Gump, but when it comes to a Carly Rae Jepsen video, he has to stand in line just like everybody else.
When Carly stopped by Comedy Bang! Bang!, she reveals that not only did Hanks have to audition for his role in the video for her hit single I Really, Really Like You, but he had some pretty stiff competition for the part. Those Canadian pop stars just aren't impressed with Hollywood royalty.
video player loading
.
.
.
Comedy Bang! Bang! airs on IFC on Thursdays at 10:30p