Michael Sheen Sings a Beautiful Song About Blade Runner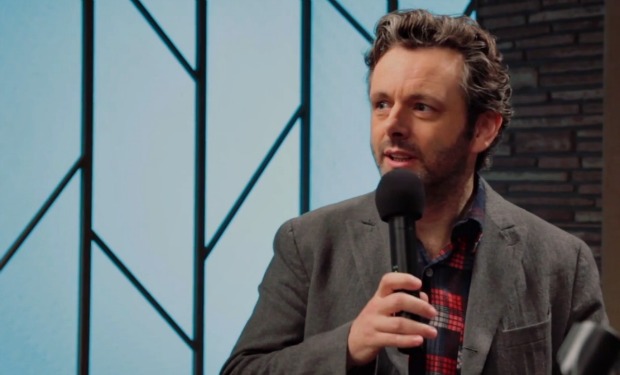 Posted by Melissa Locker on
In the classic Monty Python film Life of Brian, the comedy legends told us to always look on the bright side of life. Michael Sheen has a slightly different take on the subject.
When the Masters of Sex star stopped by Reggie Watts's stage, Sheen suggested that we all look at the Rutger Hauer side of life. The actor's work as a Replicant in Blade Runner left a lasting impression on Sheen, who seemingly adopted him as a spirit guide. (We feel exactly the same way about Ladyhawke.) Now, Sheen wants to share that message and help us all get in touch with our inner German robot.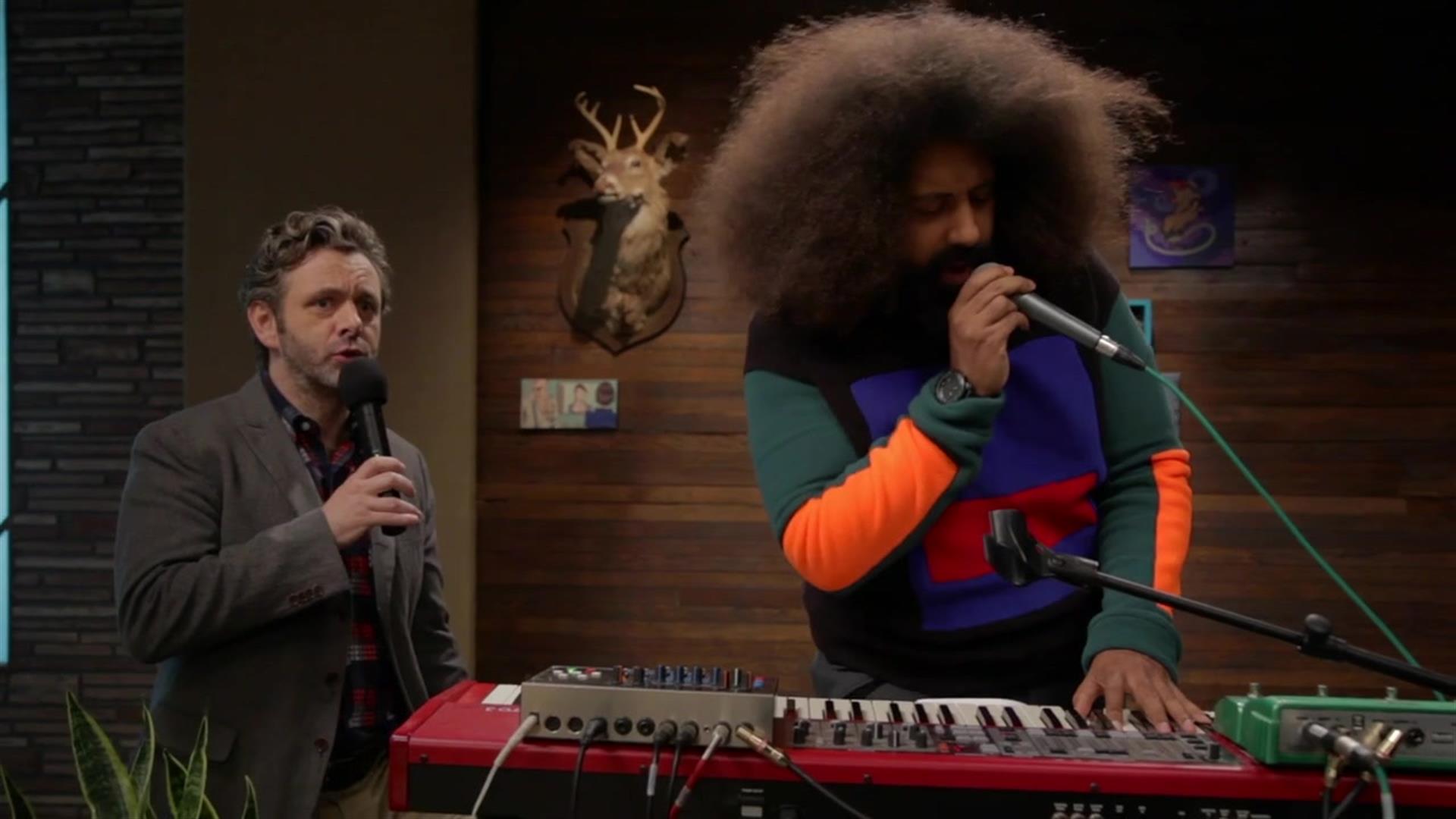 video player loading
.
.
.
Comedy Bang! Bang! airs on IFC on Thursdays at 10:30p