Skylar Astin Sings a Nostalgic Ode to Eureeka's Castle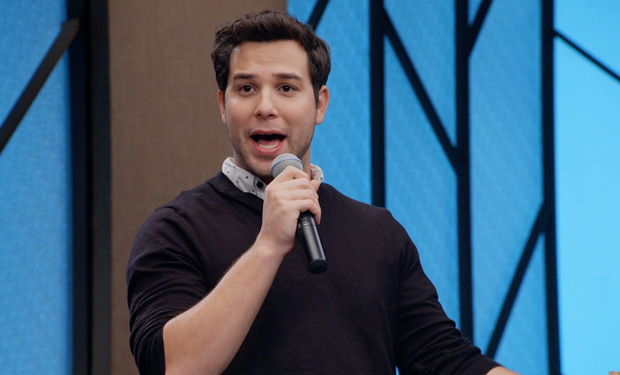 Posted by Melissa Locker on
Remember Eureeka's Castle? Skylar Astin does and the second Reggie Watts starts to lay down a beat and Skylar gets a microphone in his hand, he can't help but sing an ode to the beloved (by him) television show. "I really miss that show," he sings in the latest installment of Reggie Makes Music.
While Skylar clearly misses the time he spent with Eureeka and Magellan, the second verse of the song is a deep dive into the etymology of the word "rubbish," perhaps providing a hint to Skylar's next song — an ode to the trash heap in Fraggle Rock.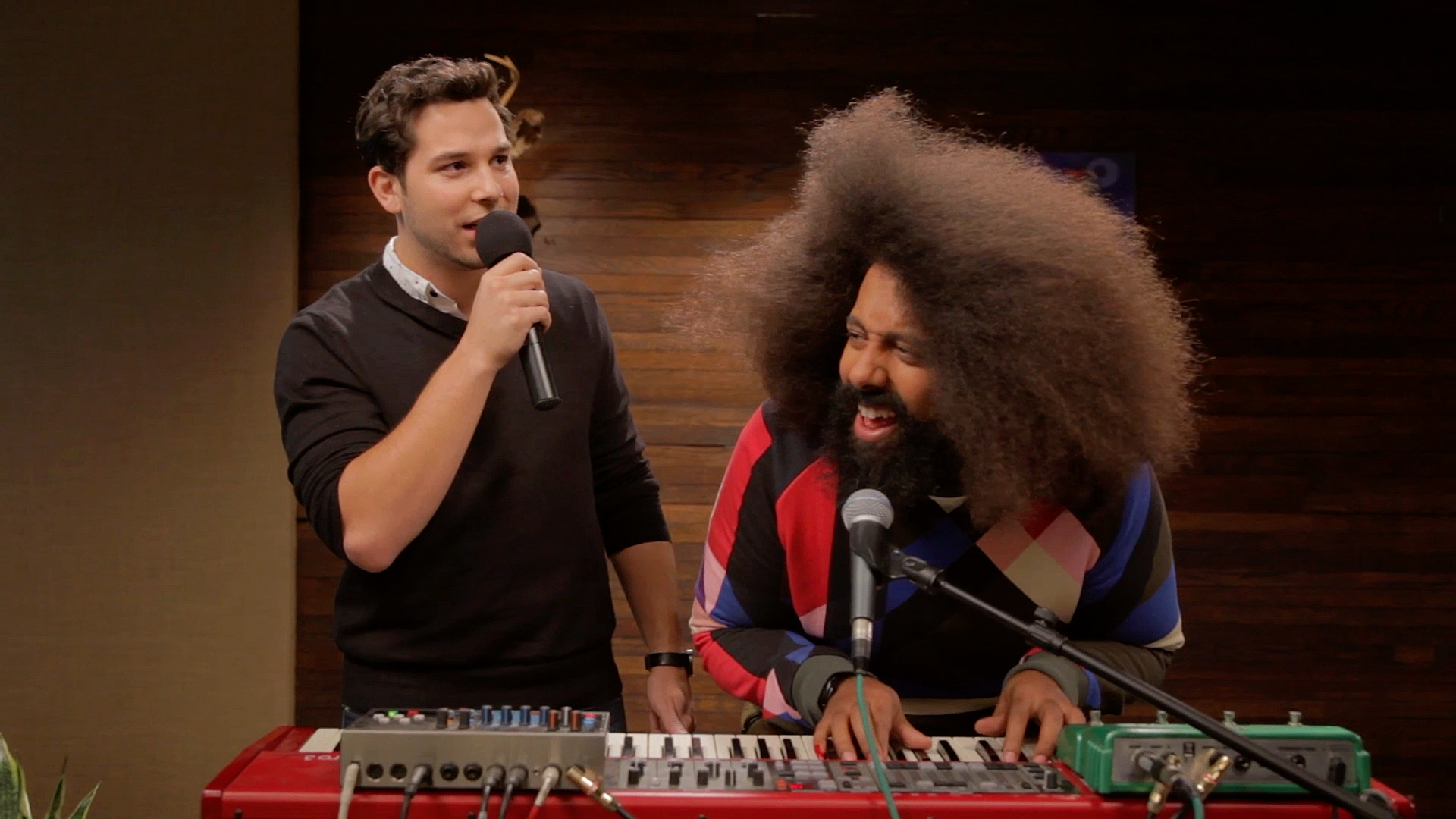 video player loading
.
.
.
Want the latest news from Comedy Bang! Bang!? Like them on Facebook and follow them on Twitter@comedybangbang and use the hashtag #cbbtv.
Comedy Bang! Bang! airs on IFC on Fridays at 11p.