Sorry, LMFAO! Thomas Middleditch Wrote the Ultimate Party Song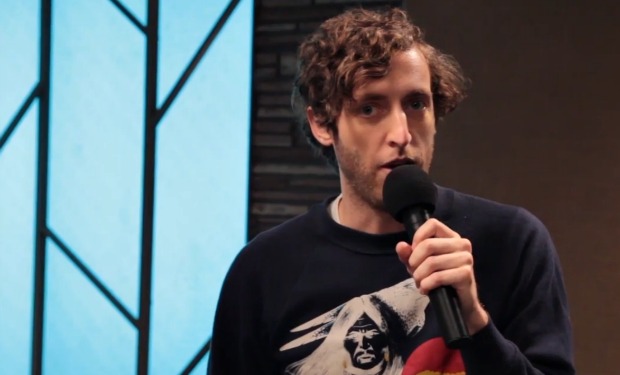 Posted by Melissa Locker on
Psst! Thomas Middleditch's parents are out of town so there's going to be a rager.
On the latest installment of Comedy Bang! Bang!'s web series Reggie Makes Music, celebrity dog trainer and Silicon Valley star Thomas Middleditch reveals his plans to throw down LMFAO style while his parents are away. Think: pizza, porn, and everything in between. Don't get jealous, though, because you're invited. This song is like a musical evite to pass around to all your friends. But be sure to show up to the party early, because Thomas's grumpy dad could bust up the shindig at any time.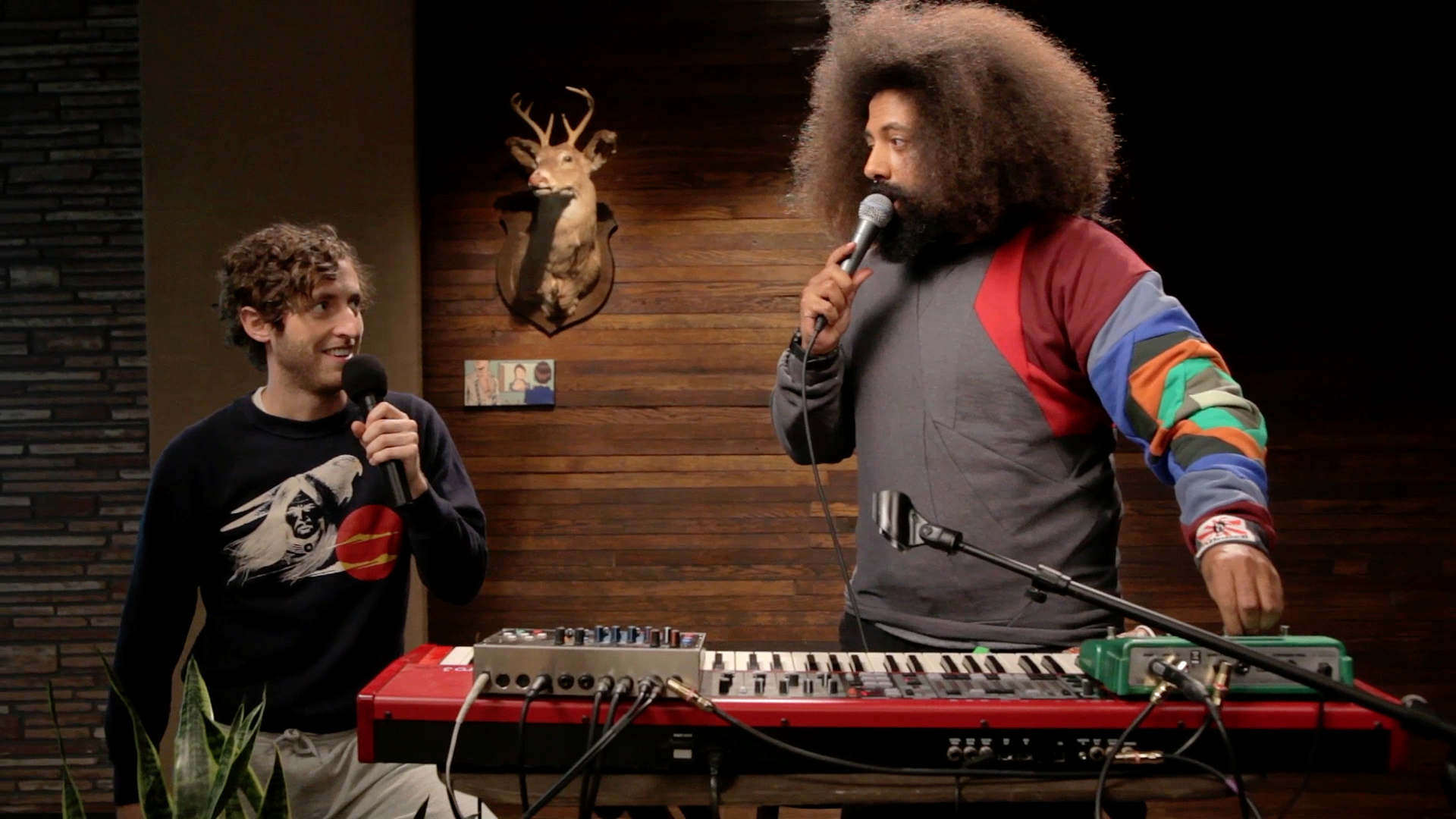 video player loading
.
.
.