6 Times Mad Men Stars Made Us Laugh on Comedy Bang! Bang!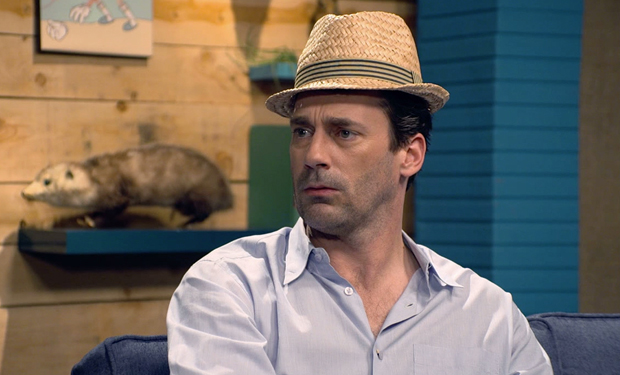 Posted by Brian Steele on
The Mad Men carousel wheel stopped spinning for good this past Sunday. It was a bittersweet goodbye to one of the most beloved, and celebrated shows of the last decade. Thankfully, creator Matthew Weiner was never shy about casting actors from the comedy world, to help his show find its deep undercurrent of dark humor. As a way to help us laugh though the tears, here are a few Mad Men cast members who turned up on IFC's Comedy Bang! Bang! 
6. Rich Sommer
Rich Sommer is best known for playing lout Harry Crane on Mad Men, but when he isn't acting like a weasel, he's making us laugh. Throughout the years, he's guest starred on The Office, Curb Your Enthusiasm, and a recent episode of Comedy Bang! Bang! where he played an FBI agent.

---
5. Lennon Parham
When Lennon Parham wasn't popping up on Mad Men as Peggy's realtor, she was starring on shows like Playing House and Best Friends Forever. Perhaps you caught her recent turn as DJ Forsythia on Comedy Bang! Bang!?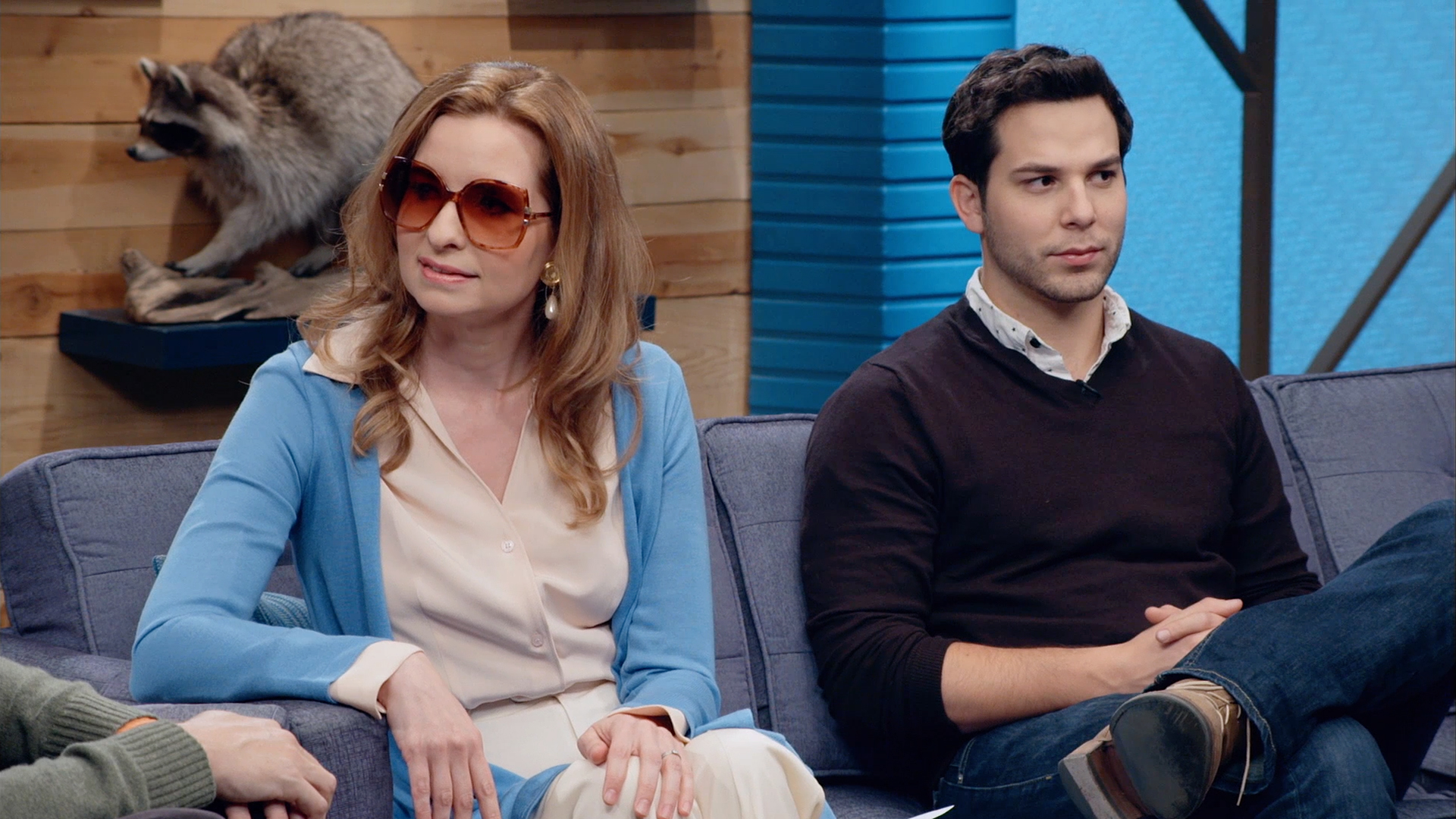 ---
4. Alison Brie
Alison Brie has always straddled the line between drama and comedy, starring on Mad Men and Community concurrently. Although, Trudy Campbell may have been on a comedy too, and just forgot to tell us.

---
3. Jon Hamm
Jon Hamm has no business being as funny as he is. We can all agree about that. He's a brilliant actor, and pretty good looking to boot. But the last few years, he's seemingly left the drama to his Mad Men alter ego, and turned up the laughs whenever he had a few seconds to spare.

---
2. Colin Hanks
Colin Hank played a Catholic priest during season two of Mad Men, and has been on a tear ever since. He thankfully found time to squeeze in an episode of CBB between shooting Fargo and Bad Teacher.

video player loading
.
.
.
---
1. Kristen Schaal
Kristen Schaal had a blink-and-you'd-miss-it cameo as a switchboard operator in season one of Mad Men, alongside Flo from the Progressive Insurance commercials. She's gone on to be the Senior Women's Issues Correspondent for The Daily Show, and star on FOX's The Last Man on Earth and Bob's Burgers. Whether doing drama or comedy, Schaal is a bright light of fun wherever she pops up.