Karen Gillan Spills Guardians of the Galaxy 2 Secrets on Comedy Bang! Bang!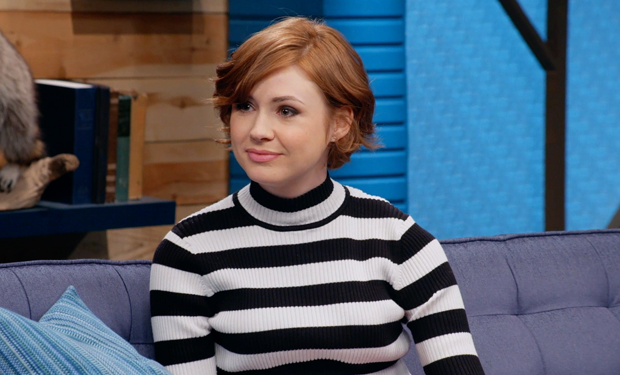 Posted by Melissa Locker on
Scott Aukerman is a great talk show host. He makes celebrities feel so comfortable on the set of Comedy Bang! Bang! that they are willing to spill their darkest secrets and all the top-secret dirt on their upcoming blockbuster films, even if they really aren't supposed to due to contracts and NDA agreements and Marvel's scary legal team.
Like when Doctor Who star Karen Gillan stops by the show this Thursday 10:30p, Scott gets her to share all her insider knowledge about the Guardians of the Galaxy 2, including new guardians, surprise guest stars (some of whom may look awfully familiar), and which monstrous enemies the Guardians will battle in the sequel.
video player loading
.
.
.