Celebrate Mother's Day with a Film by Scott Aukerman's Mom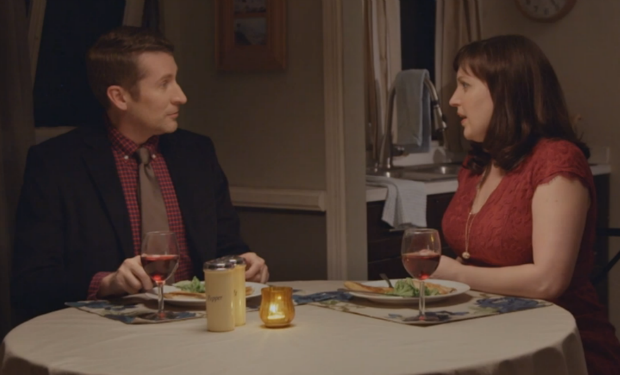 Posted by Melissa Locker on
If you're anything like Scott Aukerman, you've been counting down to Mother's Day all year and had plans paid for in advance since last Christmas. While advance preparations are admirable, scrap your plans. You're going to want to spend this Mother's Day watching Mommy's Little Scotty, a new film from Barbara Aukerman, Scott's mom. The film is all about a kind, caring mother who just wants what is best for her handsome boy—and that includes a girl who sits up straight, wants to give her parents grandchildren, appreciates a good haircut on her husband, and doesn't mind loving a man who loves his mother most of all.
Watch the trailer now and then take your mother to see Mommy's Little Scotty at a bargain matinee soon, and if you want to spring for the early bird special at dinner afterwards.
video player loading
.
.
.