Stream Joseph Gordon-Levitt's CBB Episode For Free! Right Now!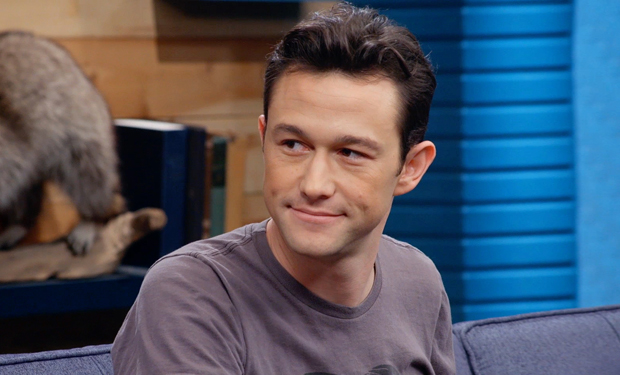 Posted by Mike Schuster on
You got to know him on Third Rock From the Sun. You tumbled for him in a rotating hallway in Inception. You studied oncology to help save him in 50/50. And now, you can enjoy the Golden Globe-nominated gravitas Joseph Gordon-Levitt brought to the Comedy Bang! Bang! stage for free over at IFC's Stream Room! (Also, below.)
Come stream the entire episode and watch the hyphenated actor explain the logic behind summoning angels to the outfield and violently "collaborate" with Reggie Watts. (It's on us!)
video player loading
.
.
.