Commissioner Gordon-Levitt Talks About Batman and Don Jon 2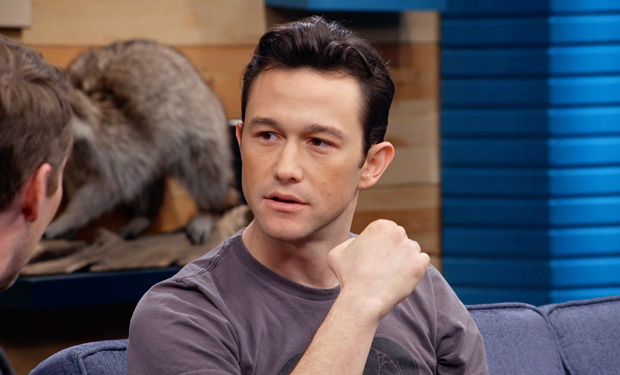 Posted by Melissa Locker on
As host of Comedy Bang! Bang!, Scott Aukerman does not shy away from asking the tough questions of his guests. So when Joseph Gordon-Levitt stopped by the show, he probably expected a good grilling. However he may not have dared to expect that Scott would corner him about the future of his acting career and try to get him to commit to a cinematic crossover between Don Jon and Batman where he can reprise his role as Commissioner Gordon-Levitt right then and there.
Does he fall for Scott's hostly bullying? Tune in tonight at 11p to find out:
video player loading
.
.
.
Want the latest news from Comedy Bang! Bang!? Like them on Facebook and follow them on Twitter@comedybangbang and use the hashtag #cbbtv.
Comedy Bang! Bang! airs on IFC on Fridays at 11p