Prepare Yourself to Say Goodbye to Reggie Watts with This Touching Video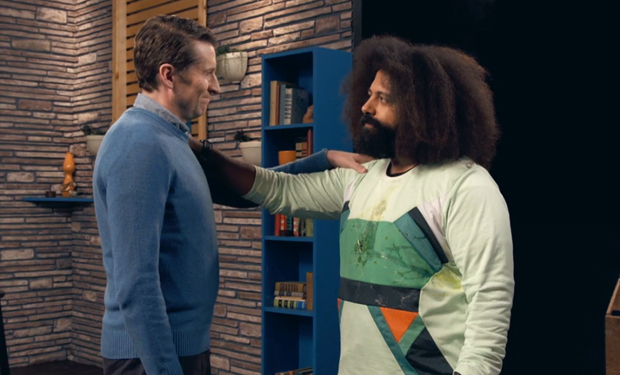 Posted by Melissa Locker on
Before an airplane takes off, flight attendants tell you what to do in the case of an emergency. If this Comedy Bang! Bang! video was an airplane, you would want to brace for impact before watching, because this is not just a clip reel showing off upcoming guests like Judd Apatow, Colin Hanks, Michael Sheen, or Karen Gillan. This is a heartfelt montage that will help you come to terms with the fact that these are the last ten episodes that will star Reggie Watts as the inimitable one-man band on Comedy Bang! Bang!.
Try not to cry on your laptop, because you might short it out.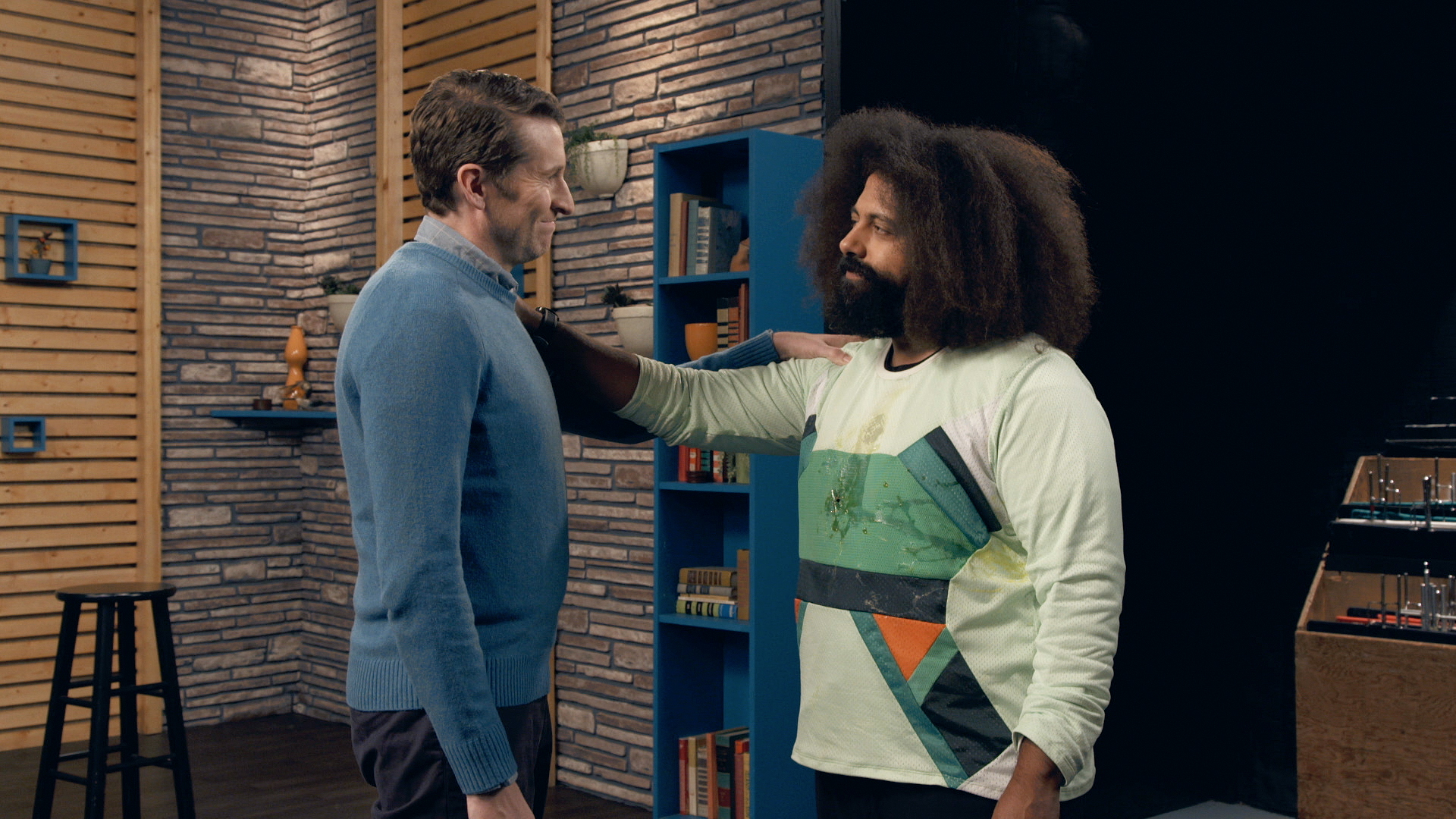 video player loading
.
.
.
Comedy Bang! Bang! airs on IFC on Fridays at 11p