Claudia O'Doherty Gives a Guided Tour of Australia in Song on Reggie Makes Music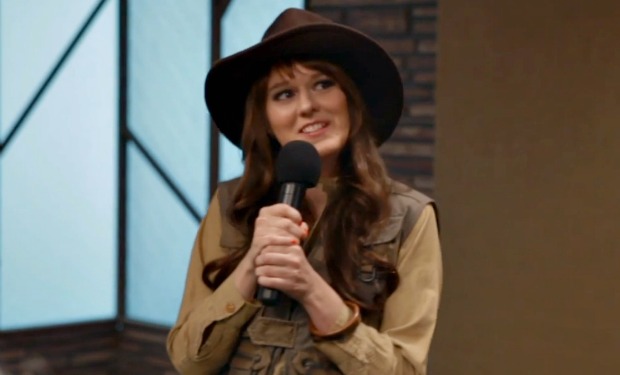 Posted by Melissa Locker on
You may not be familiar with Australian comedian Claudia O'Doherty yet, but just one look at her performance with Reggie Watts and we know she'll be your sugar crunchy muffin soon enough.
O'Doherty who is a sketch comedian, rising stand-up star, and author of books with beguiling titles like "100 Facts About Pandas" and "100 Facts About Sharks" joins Reggie Watts to sing some enlightening geographical facts about the land down under. Did you know that it's the largest island in the world? And that she doesn't approve of the current prime minister? It's all in the latest installment of Reggie Makes Music: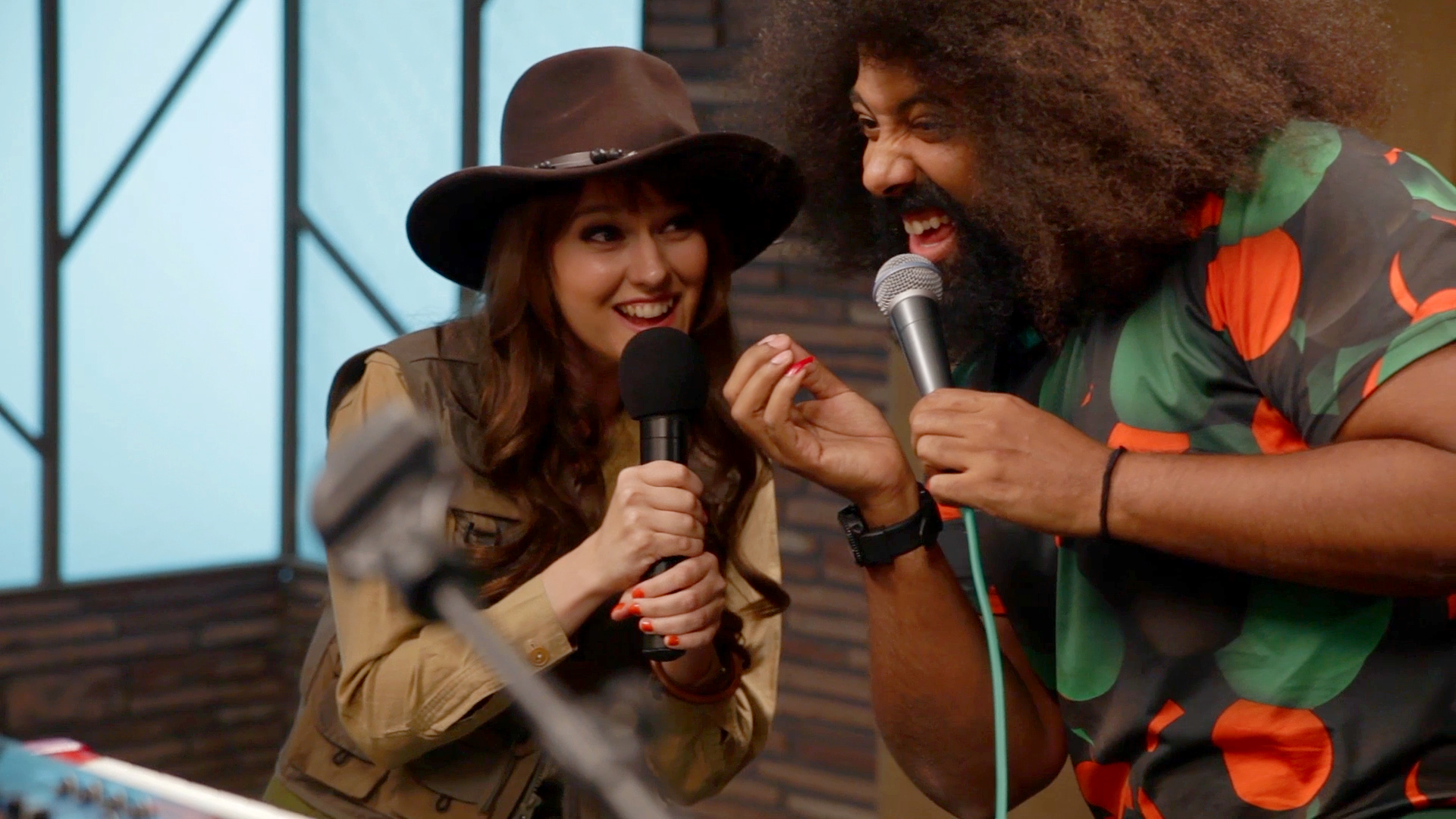 video player loading
.
.
.
Want the latest news from Comedy Bang! Bang!? Like them on Facebook and follow them on Twitter@comedybangbang and use the hashtag #cbbtv.
Comedy Bang! Bang! airs on IFC on Fridays at 11p