10 Cat Look-Alikes For Comedy Bang! Bang!'s Upcoming Guests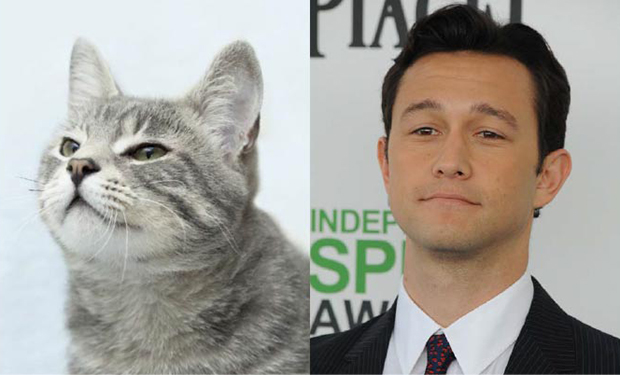 Posted by IFC on
Comedy Bang! Bang! is back on IFC after a brief paws (er…pause)—and what better way to celebrate than matching the next ten couch guests with their cat doppelgängers! Check out these purrrfect pairings to see why Comedy Bang! Bang! really is the cat's meow.
Season 4 of Comedy Bang! Bang! returns Friday, April 3 at 11:00PM ET/PT on IFC with host Scott Aukerman and musical cohort Reggie Watts.
1. Joseph Gordon-Levitt (Episode 11)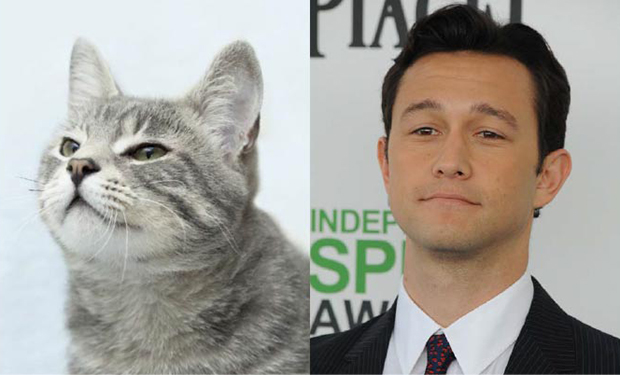 Sometimes you just need to take a purr-sonal moment to paw-nder life.
Photo courtesy Laura Bartlett/Jaguar PS / Shutterstock.com
---
2. Jack Black (Episode 12)

This guy is not kitten around.
Photo courtesy Kachalkina Veronika/Everett Collection
---
3. Joel McHale (Episode 13)

Always hiss-terical! Fur real.
Photo courtesy Foonia/Jackie Brown/Splash News/Corbis
---
4. Lil Jon (Episode 14)

This lil guy is always the life of the pawty.
Photo courtesy Robynrg/Lionel Deluy
---
5. Colin Hanks (Episode 15)

A kitty who appreciates litter-a-ture! Favorite book? "The Great Catsby."
Photo courtesy Ermolaev Alexander/carrie-nelson / Shutterstock.com
---
6. Skylar Astin (Episode 16)

That furr-ocious gaze is ready for the catwalk.
Photo courtesy Linn Currie/Splash News/Corbis
---
7. Michael Sheen (Episode 17)

Classically trained at the A-CAT-EMY.
Photo courtesy Eric Isselee/Sarah Dunn
---
8. Thomas Middleditch (Episode 18)

How are you feline? Pawesome.
Photo courtesy Kalmatsuy/Russ Elliot/AdMedia/Corbis
---
9. Karen Gillan (Episode 19)

I'm quite paw-sibly the pur-ttiest purrincess on Comedy Bang! Bang!.
Photo courtesy Benjamin Simeneta/Keene/Splash News/Corbis
---
10. Judd Apatow (Episode 20)

Dressed to imPURess! Would you please pass the Fancy Feast?
Photo courtesy hannadarzy/RD/Scott Kirkland/Retna Digita/Retna Ltd./Corbis