Simon Helberg is a Swell(ing) Guy on Reggie Makes Music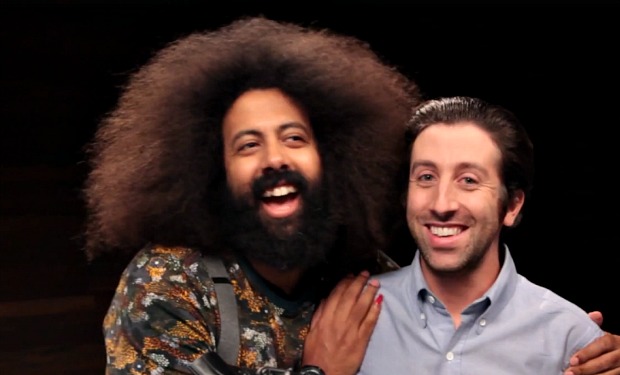 Posted by Melissa Locker on
Simon Helberg may play a physicist on The Big Bang Theory, but in real life he does a swell job as a singer in Reggie Watts's one-man band.
When the actor stops by Reggie's synth studio for the latest installment of Reggie Makes Music he and Reggie come up with a sweet tune all about beating boxes, the weatherman living in his head, and, naturally, swelling body parts. It's not your typical subject matter for a silky smooth R & B electro-jam, but these aren't your average artists. Turns out they are musical geniuses — and they don't just play them on TV.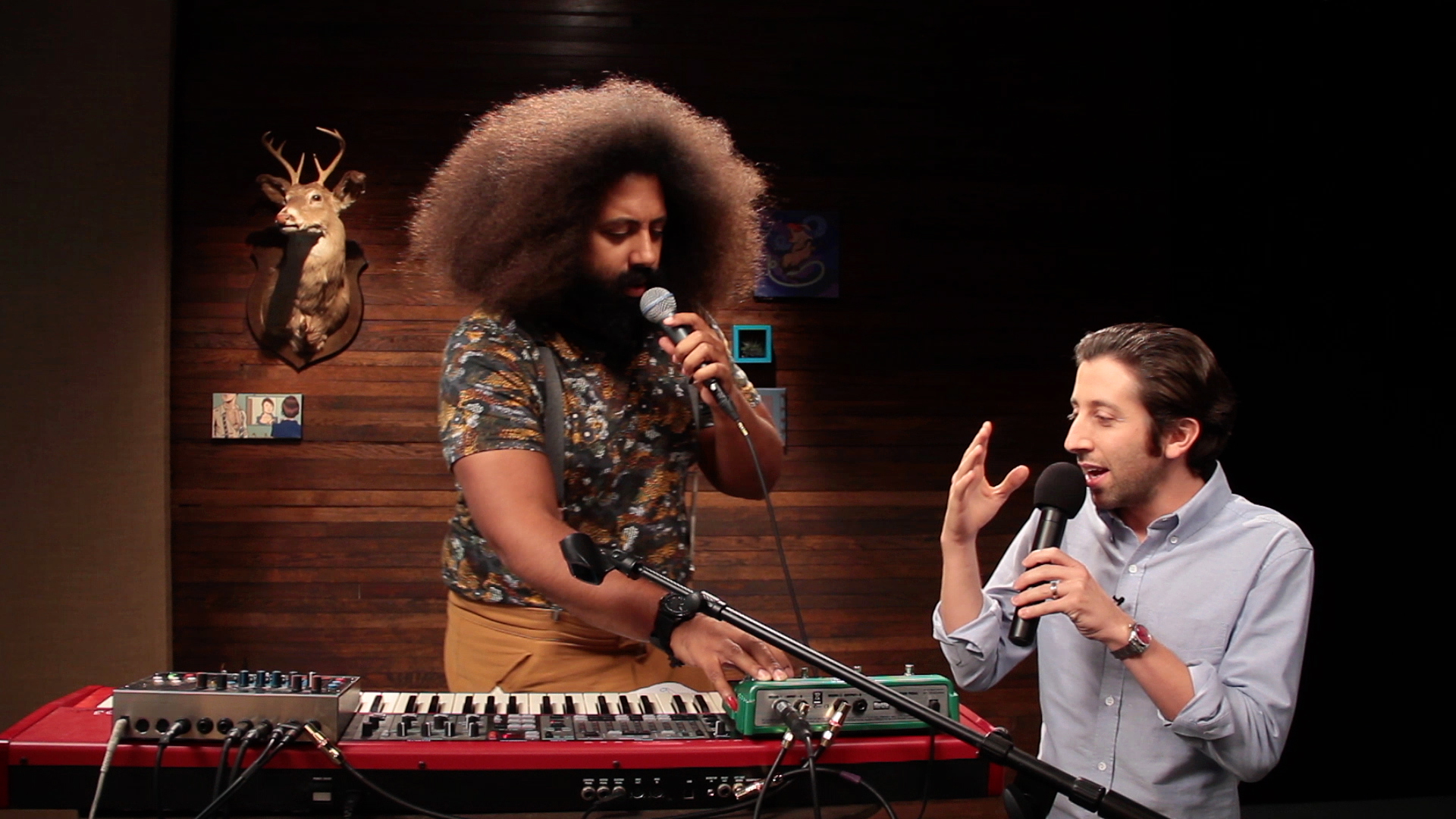 video player loading
.
.
.
Want the latest news from Comedy Bang! Bang!? Like them on Facebook and follow them on Twitter@comedybangbang and use the hashtag #cbbtv.
Comedy Bang! Bang! airs on IFC on Fridays at 11p