Mark Duplass Sings A Sexy Slow Jam on Reggie Makes Music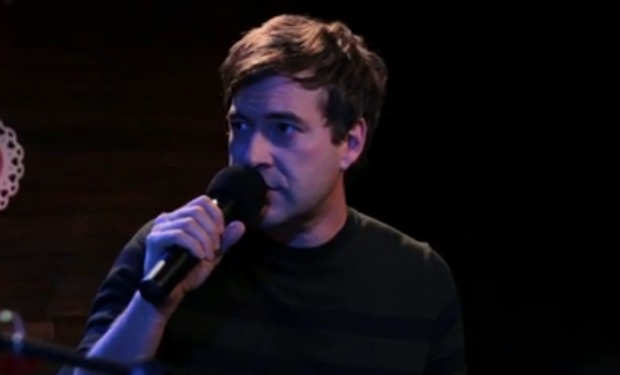 Posted by Melissa Locker on
Nothing says romance like a slow dance to a smooth jam. To help put the "special" in Comedy Bang! Bang!'s Valentine's Day special, Mark Duplass and Reggie Watts join forces to create the ultimate romantic song. To set the mood, they dim the lights on the Comedy Bang! Bang! set and Reggie lays down a sultry beat while Mark sings sweet nothings about making his way down Reggie Road, because he smells like his best friend. Isn't that sweet?
Dim the lights, grab a partner and feel the romance as you slowly spin across the dance floor: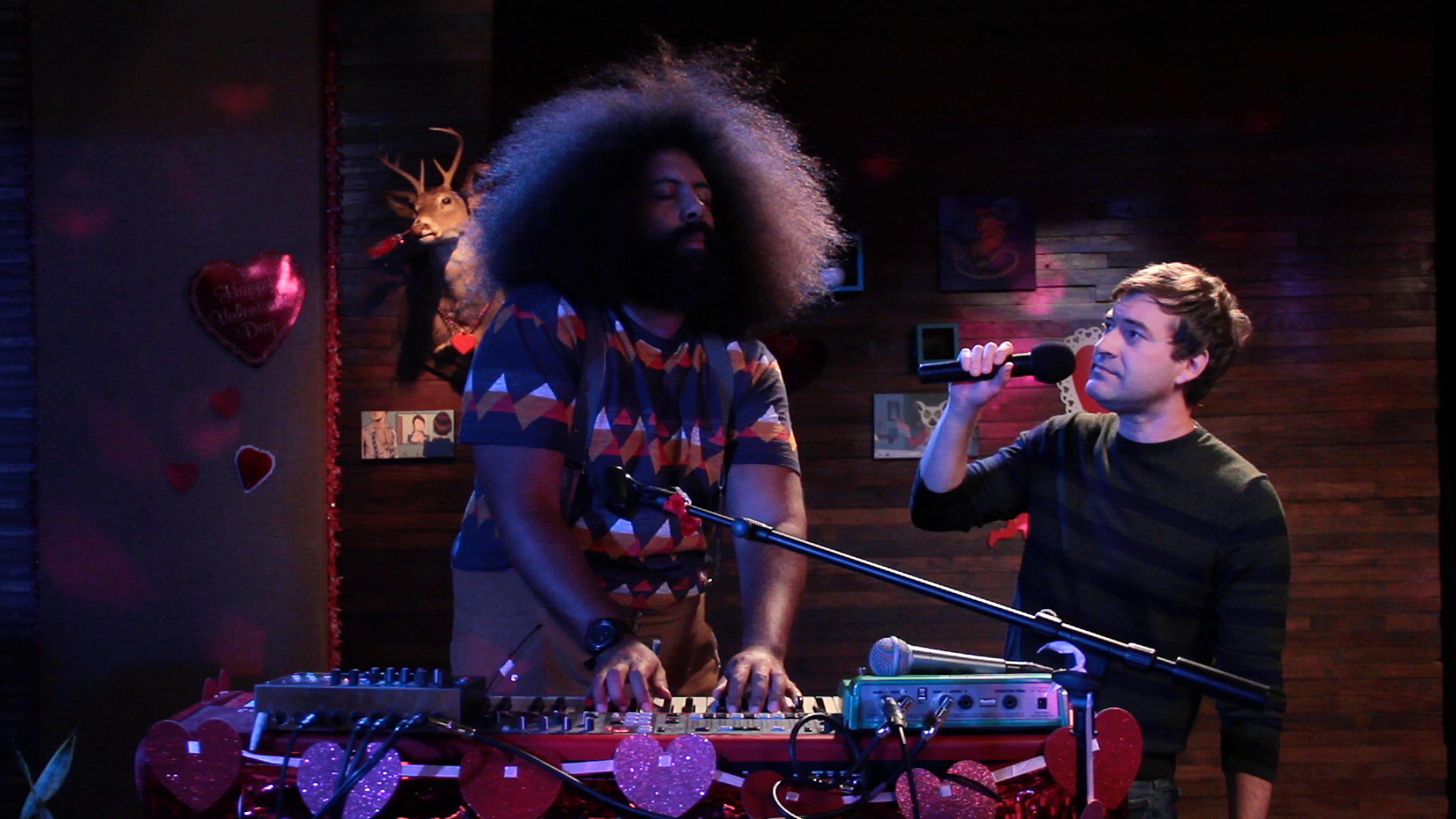 video player loading
.
.
.
Want the latest news from Comedy Bang! Bang!? Like them on Facebook and follow them on Twitter@comedybangbang and use the hashtag #cbbtv.
Comedy Bang! Bang! airs on IFC on Fridays at 11p