You Will Not Believe How Many Dream Catchers Aaron Neville Has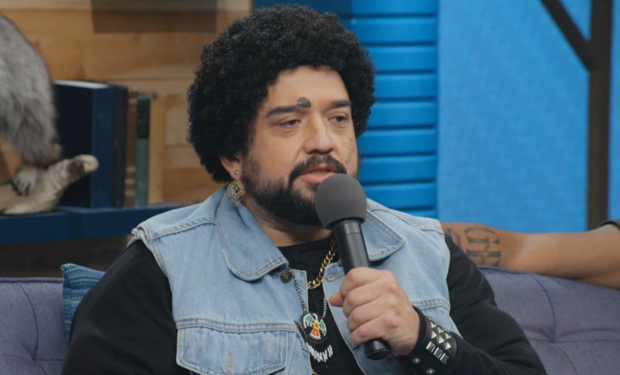 Posted by Melissa Locker on
Aaron Neville has a dream — and over 700 dream catchers to catch it. When the famed singer (as played by SNL's Horatio Sanz) stops by tonight's Comedy Bang! Bang! he remids Scott and Schoolboy Q that chasing dreams can be fun and that's why no matter the dream, he has the dream catcher to catch it and the drive to get out of bed in the middle of the night and chase that dream down and grab it.
Of course none of that explains "toilet foot." For that, you'll have to watch:
video player loading
.
.
.
Want the latest news from Comedy Bang! Bang!? Like them on Facebook and follow them on Twitter@comedybangbang and use the hashtag #cbbtv.
Comedy Bang! Bang! airs on IFC on Fridays at 11p