Seth Morris Questions His Cyborg Status in Song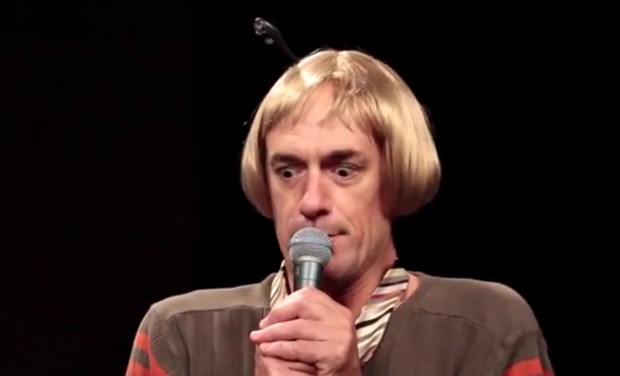 Posted by Melissa Locker on
Seth Morris is grappling with one of life's biggest questions: is he a man or a machine?
The actor and comedian, best known for roles on The League, The Kroll Show, and Happy Endings, decides that the best way to work through all his feelings about his potential cyborg-ness is through the magic of song. With the help of Reggie Watts, Morris works it out and breaks it down— just like a man or maybe a machine.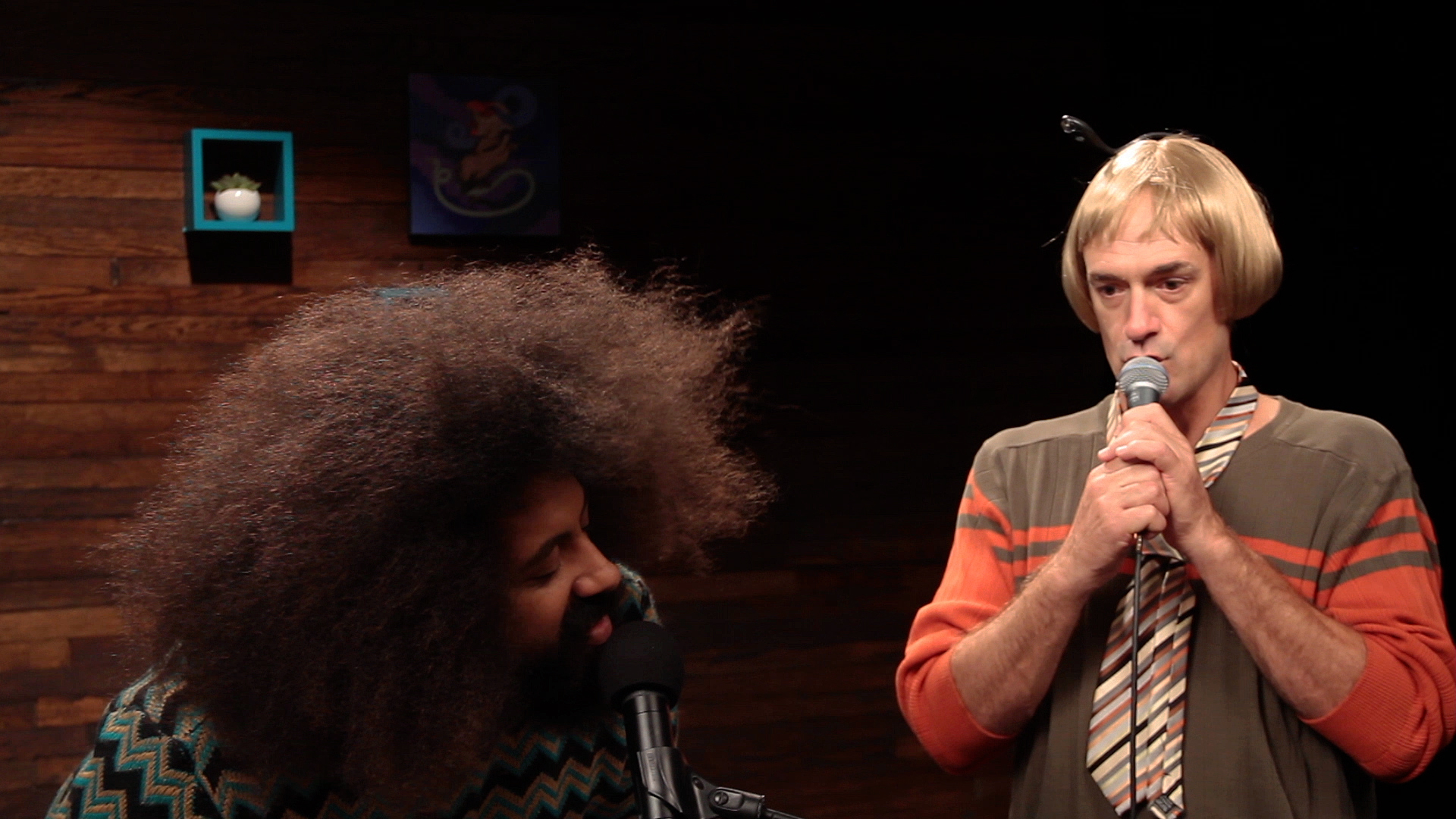 video player loading
.
.
.
Want the latest news from Comedy Bang! Bang!? Like them on Facebook and follow them on Twitter@comedybangbang and use the hashtag #cbbtv.
Comedy Bang! Bang! airs on IFC on Fridays at 11p