Noël Wells Sings a Fairy Tale with Reggie Watts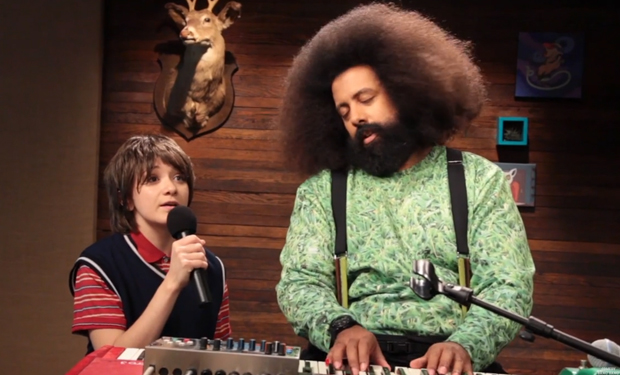 Posted by Melissa Locker on
Noël Wells, actress, comedian and former Saturday Night Live cast member, has a story to tell and she wants to sing it out from the mountaintops, but Reggie's set and the internet will do. Noël's story is a fairy tale, but it's also a cautionary tale, because when you step back and think about it, nothing good happens to princesses in those stories. Luckily Noël is here to warn all potential princesses that if they see a prince, they should definitely run for it.
Watch, learn, share: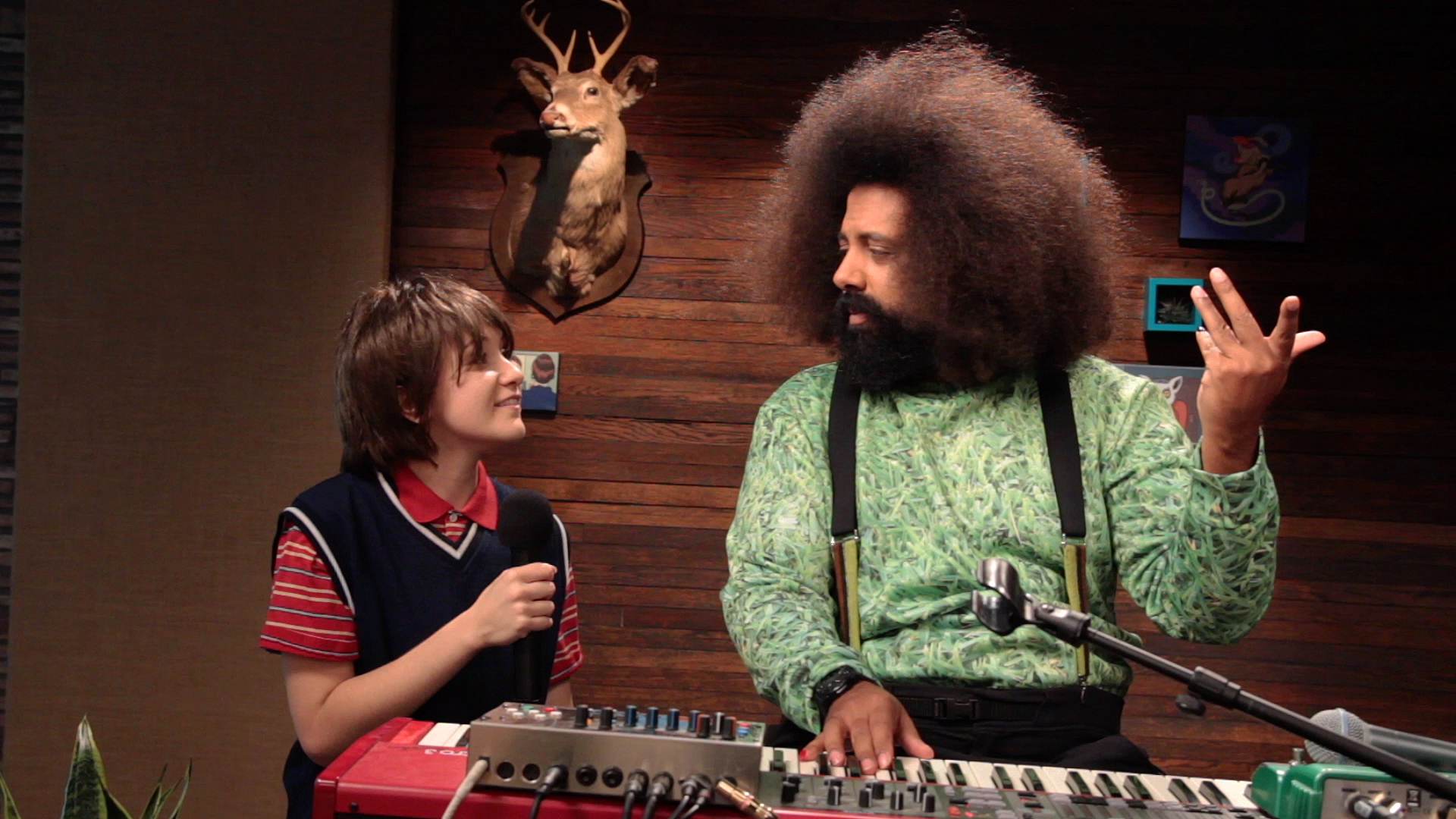 video player loading
.
.
.
Want the latest news from Comedy Bang! Bang!? Like them on Facebook and follow them on Twitter@comedybangbang and use the hashtag #cbbtv.
Comedy Bang! Bang! airs on IFC on Fridays at 11p