Fabrice Fabrice Puts Some Beats to Sleep with Reggie Makes Music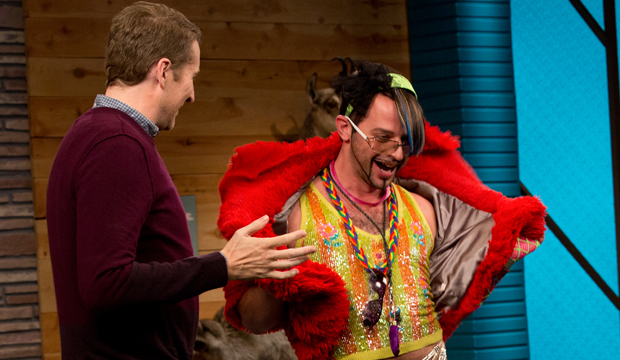 Posted by Melissa Locker on
Nick Kroll knows comedy, but Fabrice Fabrice knows fabulousness.
A new season of Comedy Bang! Bang!, which premieres this Friday at 11p, means a new season of Reggie Makes Music—and there's no one better to kick it off than Kroll's Fabrice Fabrice.
Fabrice kicks out the jams with Reggie putting those beats straight to sleep. It's an incredible performance but we would expect no less from a former craft services director who performs spoken word poetry in his spare time.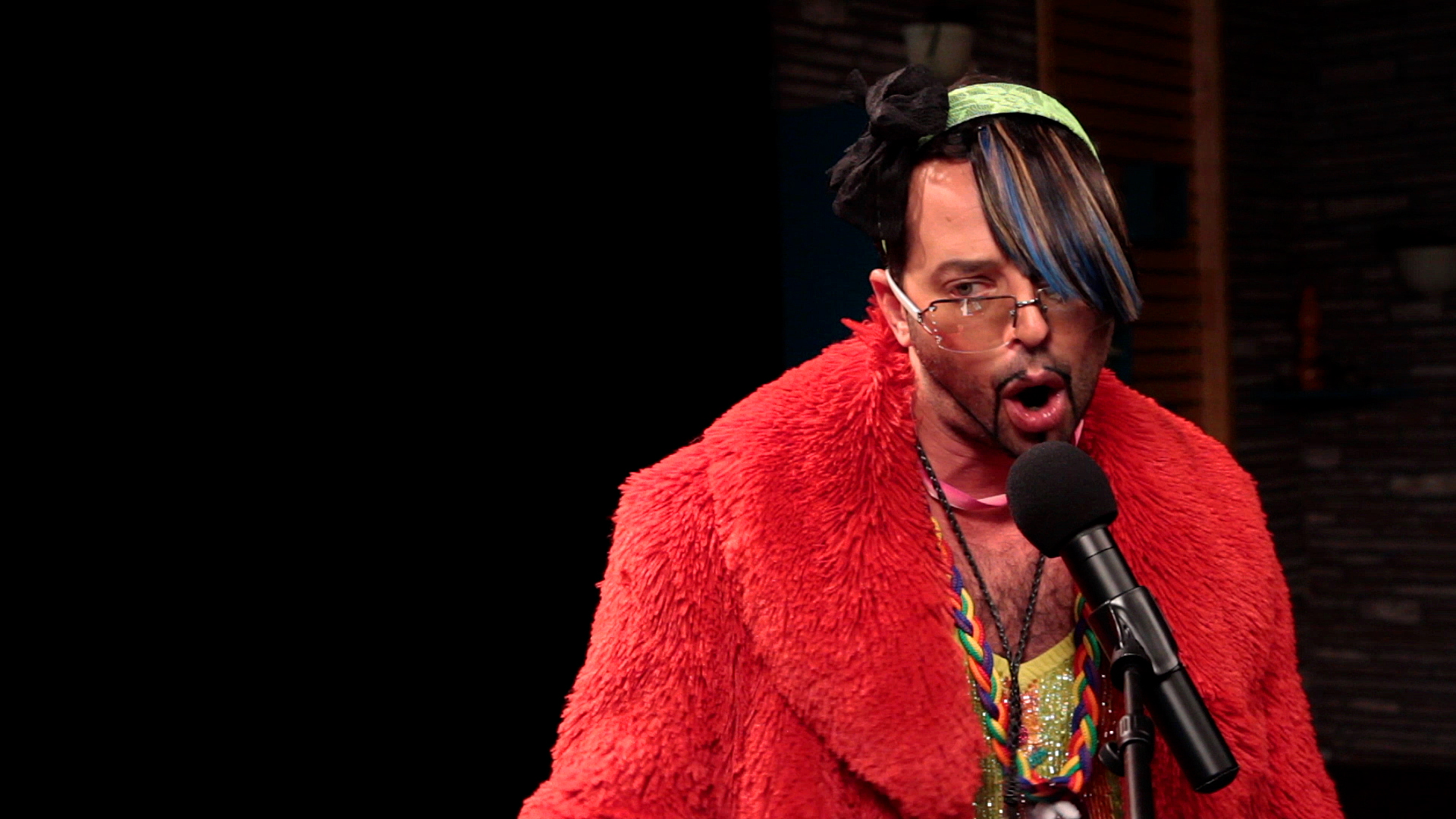 video player loading
.
.
.
Plus join Comedy Bang! Bang! in saying #RIPElmo:
video player loading
.
.
.
Want the latest news from Comedy Bang! Bang!? Like them on Facebook and follow them on Twitter@comedybangbang and use the hashtag #cbbtv.
Comedy Bang! Bang! airs on IFC on Fridays at 11p