Relive the Best Six Second Moments from Maya Rudolph on Comedy Bang! Bang!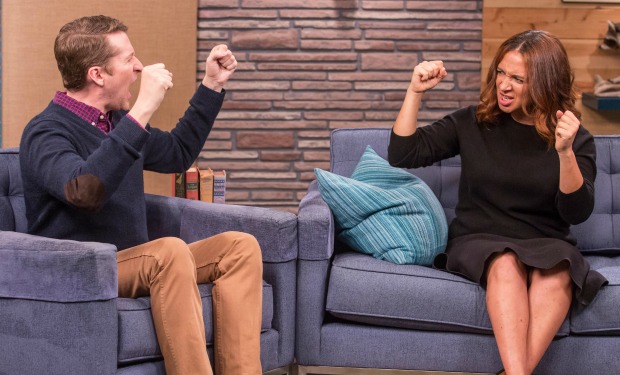 Posted by Melissa Locker on
It's the weekend and if you're anything like us you'll be saving your long-read articles for when you roll into your cubicle on Monday morning. Don't worry, we have all the CBB moments you need in easy-to-digest six-second Vines, which means you'll hardly need to slow your roll to catch up on everything that happened when Maya Rudolph stopped by Comedy Bang! Bang!:
Here's an important Vine to keep on hand for staff meetings:
You will want to keep this gif of Maya Rudolph easily accessible for future use:
Planning on using this one in upcoming family get-togethers:
Maya Rudolph is always right, right?
Want the latest news from Comedy Bang! Bang!? Like them on Facebook and follow them on Twitter@comedybangbang and use the hashtag #cbbtv.
Comedy Bang! Bang! airs on IFC on Fridays at 11p