Chris Hardwick Sings About a Very Special Pony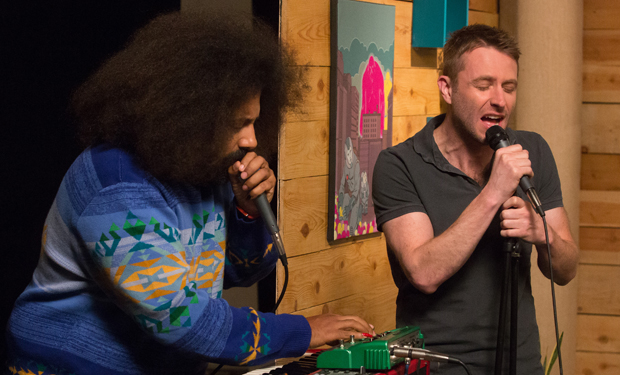 Posted by Melissa Locker on
Over the years, we've seen @midnight host Chris Hardwick make us laugh, bust a move, bowl with the stars, and even dole out some time-management tips. We've never seen him sing though. Except with Jimmy Fallon, of course, and some guy named Tom Cruise, but you've never seen him sing with Reggie Watts before. That all changes on this week's installment of Reggie Makes Music.
Watch the video to see the Nerdist host and The Walking Dead enthusiast bust a high note with Reggie: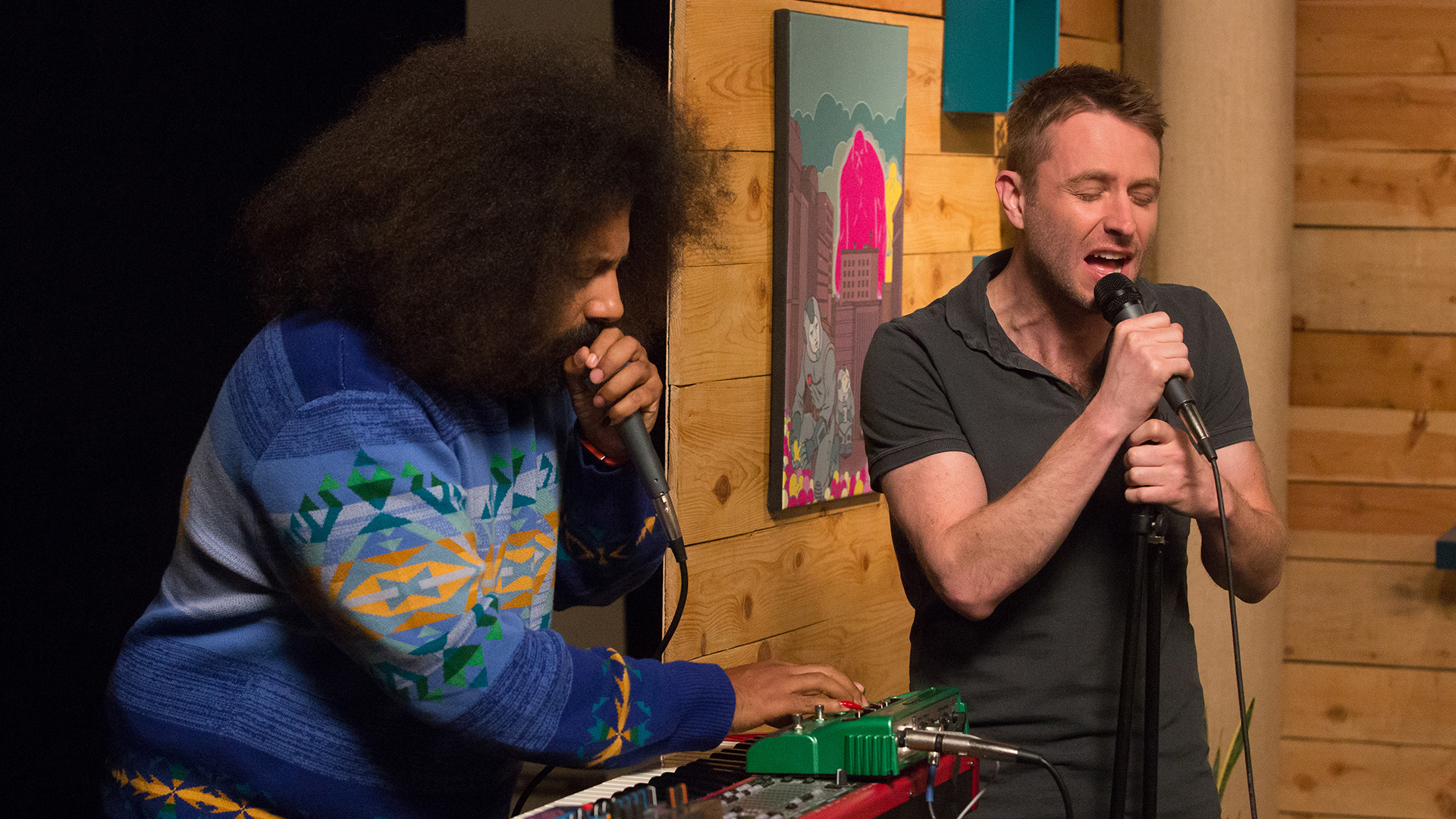 video player loading
.
.
.
Want the latest news from Comedy Bang! Bang!? Like them on Facebook and follow them on Twitter@comedybangbang and use the hashtag #cbbtv.
Comedy Bang! Bang! airs on IFC on Fridays at 11p