10 Holiday Songs That Are Actually Hilarious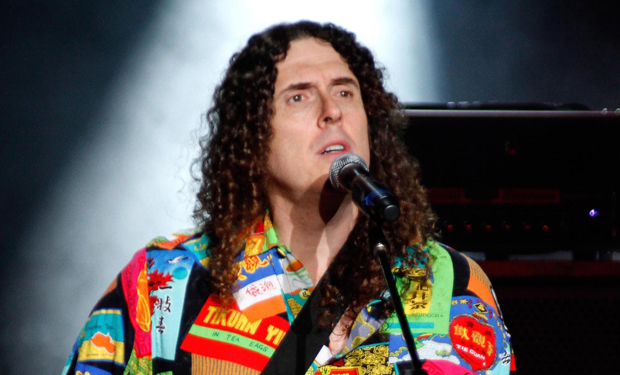 Posted by K Thor Jensen on
The season is upon us, and if you're getting sick of the standard Christmas carols, here's a selection of holiday songs that are actually funny.
10. Steel Panther – Sexy Santa
Over-the-top hair metal act pens a paean to Mr. Claus that praises his hunky, ripped bod and his low-carb diet.

---
9. Mojo Nixon – Son of Santa
The psychobilly maniac put a couple Xmas songs on his 1986 platter Frenzy, but this one is far and away the best.

---
8. Jeff Marx – White Kwanzaa
The creator of hit Broadway musical Avenue Q penned this hilarious take on the African holiday tradition… for Caucasians.

---
7. Fountains of Wayne – I Want an Alien for Christmas
The NYC power-pop one-hit wonder famous for "Stacy's Mom" released this goofy cut about an extraterrestrial gift.

---
6. Adam Sandler – The Hannukah Song
Sandler did songs for all kinds of occasions during his tenure on SNL, but this track about the Jewish Festival of Lights is a classic.