Future Islands Break It Down on Reggie Makes Music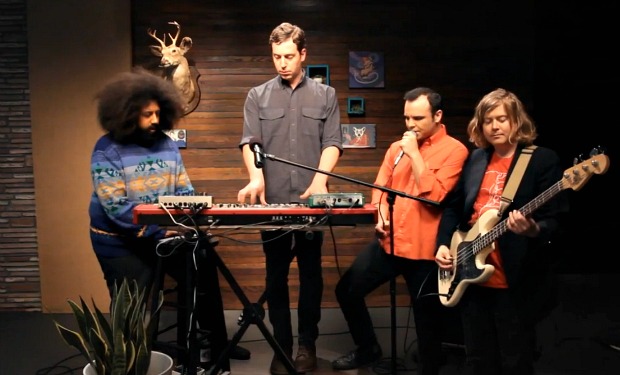 Posted by Melissa Locker on
It's been said that there are no accidents, so let's just call it an opportunity when Future Islands' tour bus "accidentally" breaks down outside of the Comedy Bang! Bang! studios.
The band of "unkempt youth" needs to kill some time while their bus is in the Reggie repair shop. But after Scott and Reggie have plied them with all manner of bus related questions, like this is an episode of CSI: Bus Breakdown Unit and not CBB, there's nothing else for them to do but sing about sunshine and brighter days with Reggie in a new installment of Reggie Makes Music: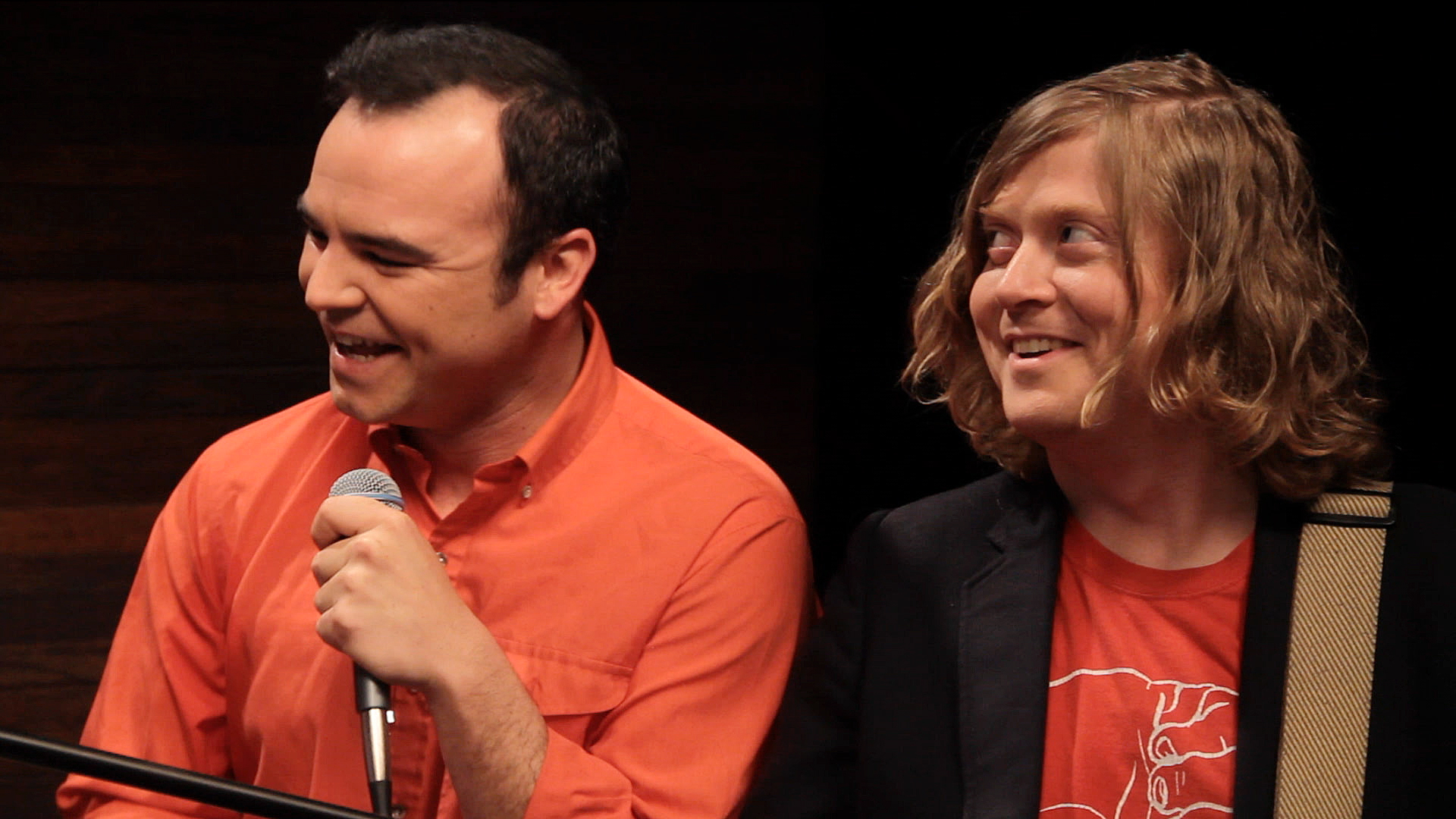 video player loading
.
.
.
Want the latest news from Comedy Bang! Bang!? Like them on Facebook and follow them on Twitter@comedybangbang and use the hashtag #cbbtv.
Comedy Bang! Bang! airs on IFC on Fridays at 11p