Dane Cook Has Always Wanted to Kill a Killer Whale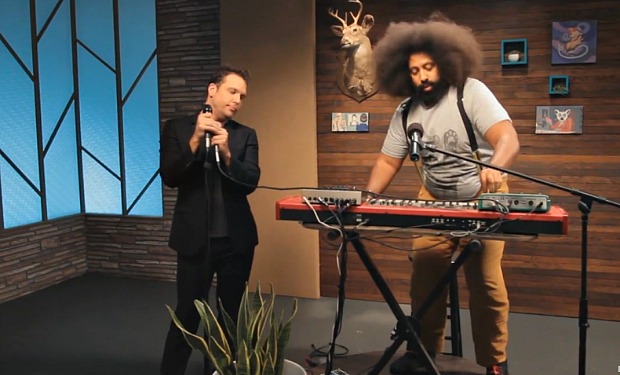 Posted by Melissa Locker on
Dane Cook has always wanted to kill a killer whale, apparently.
Why would he want to take out a killer whale? While orcas are kind of jerks, Cook wants to kill one so he can use the nickname Killer Dane, a name that must be earned, not just adopted. Although, judging from the latest installment of Reggie Makes Music, Cook might be able to earn himself the name just by having a killer instinct for a good song.
Check it out below and then tune in at Friday at 11p to see if Cook explains his orca enmity when he stops by Comedy Bang! Bang!.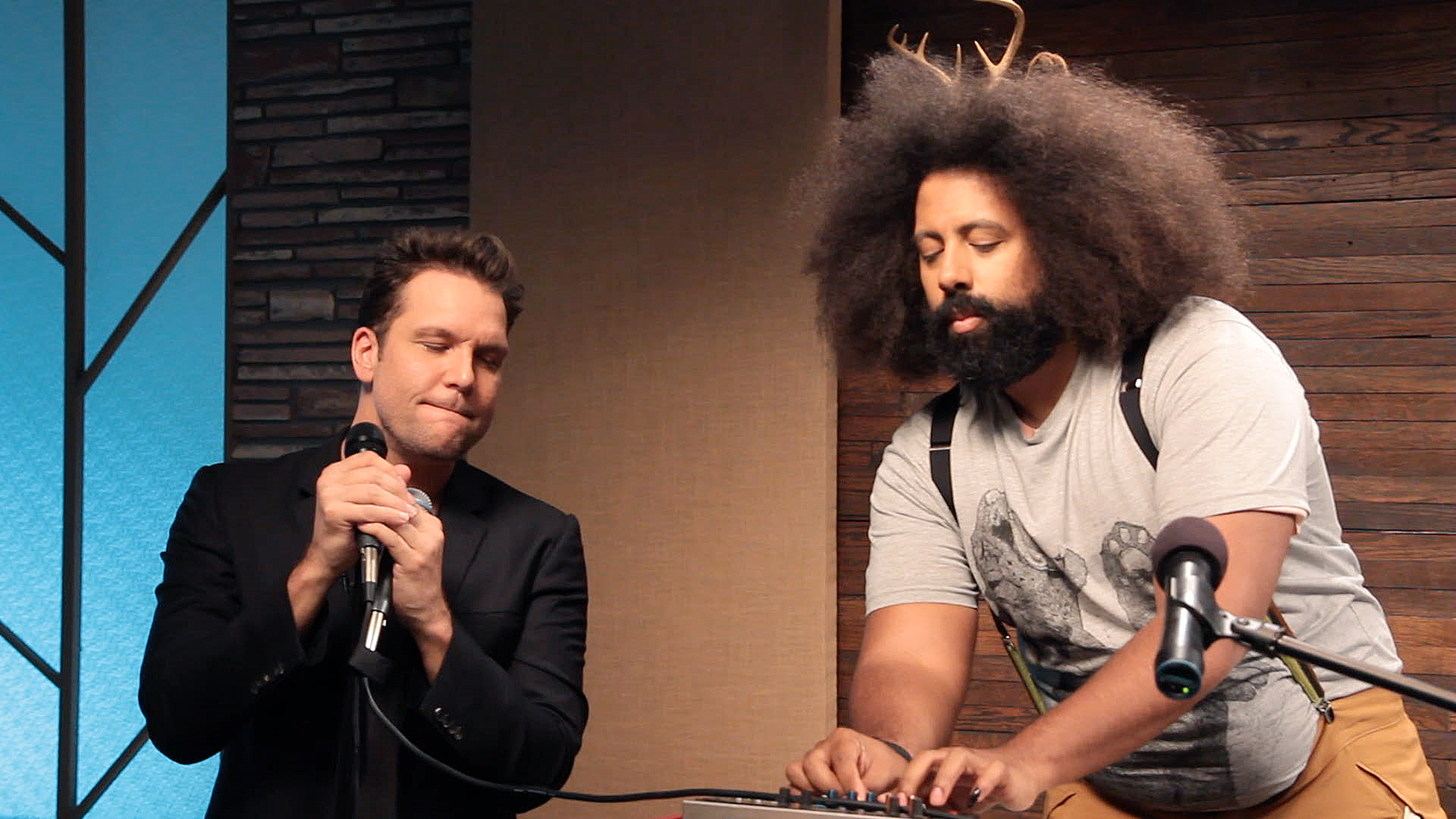 video player loading
.
.
.
Want the latest news from Comedy Bang! Bang!? Like them on Facebook and follow them on Twitter@comedybangbang and use the hashtag #cbbtv.
Comedy Bang! Bang! airs on IFC on Fridays at 11p