Move Over, Joni Mitchell: Ellie Kemper Sings the Greatest Taxi Song Ever
Posted by Melissa Locker on
Ellie Kemper is swinging by CBB, but before she breaks out of a sci-fi prison with Scott, she sings a twisted tale for Reggie in the latest installment of Reggie Makes Music.
New episodes of Comedy Bang! Bang! kick off this Friday, October 17 at 11p, and when there are new episodes of CBB new installments of Reggie Makes Music aren't far behind.
So sit right back and you'll hear a tale of a fateful trip that started as a simple cab ride to JFK and ended with an existential crisis and a cautionary tale for the ages.
Ellie has captured it all in song, so listen up: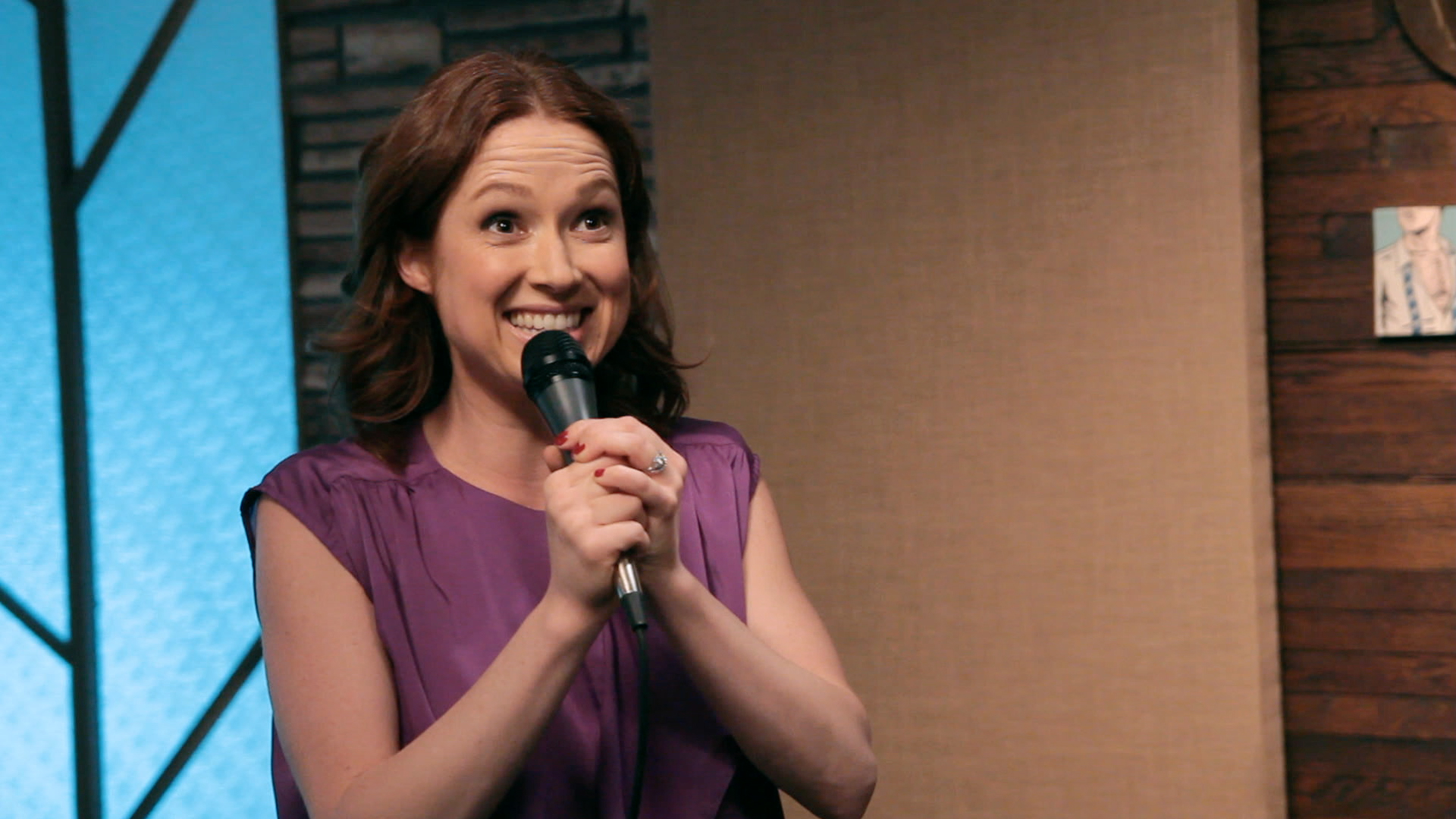 video player loading
.
.
.
Want the latest news from Comedy Bang! Bang!? Like them on Facebook and follow them on Twitter@comedybangbang and use the hashtag #cbbtv.
Comedy Bang! Bang! returns to IFC on Friday, October 17 at 11p.