Ellie Kemper Plans a Prison Break on Comedy Bang! Bang!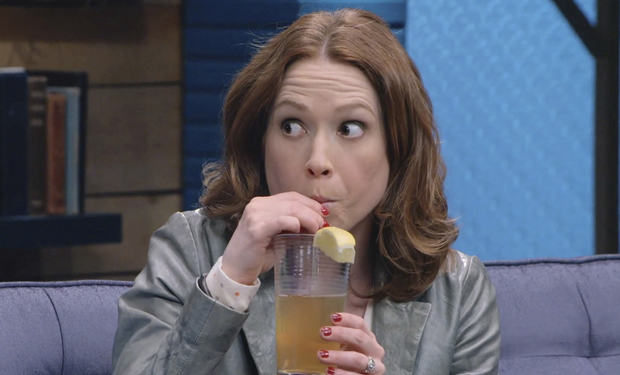 Posted by Melissa Locker on
Ellie Kemper has a successful comedy acting career with starring roles in Bridesmaids and The Office and Tina Fey's new comedy Unbreakable Kimmy Schmidt, but that doesn't mean she doesn't have dreams of playing an action hero. Hey, if Liam Neeson can do it, Ellie surely can. So when Ellie stops by Comedy Bang! Bang! this week, she and host Scott Aukerman leave comedy far behind as they ad-lib lines for the futuristic prison break film of their dreams.
video player loading
.
.
.
But that's not all that's happening on the brand-new episode of Comedy Bang! Bang! that premieres Friday at 11p. This week, Scott kicks off his campaign to give back to the community by giving kids a brighter future, by improving their schools today. He's doing it out of the goodness of his heart. Sort of.
video player loading
.
.
.
Want the latest news from Comedy Bang! Bang!? Like them on Facebook and follow them on Twitter@comedybangbang and use the hashtag #cbbtv.
Comedy Bang! Bang! returns to IFC on Friday, October 17 at 11p