7 Impressions That James Adomian Totally Nails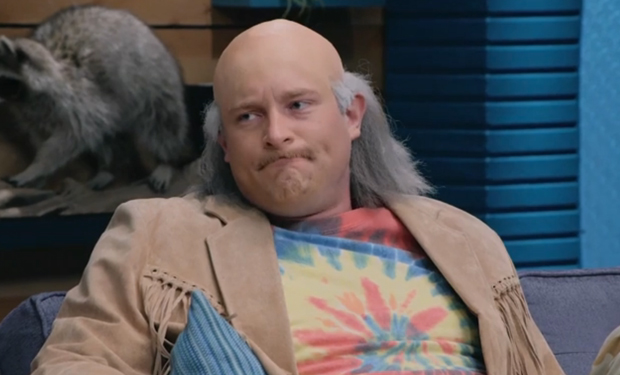 Posted by Cher Martinetti on
We're a sucker for great impressionists, so James Adomian is a-okay in our book. The funny man has a knack for doing some off-the-wall versions of a rather random roster of celebs. Here are 7 of our favorite Adomian impersonations, each slightly more odd and accurate than the next.
7. Tim Gunn
James definitely makes it work with this one. We thought this was actually Tim Gunn for a second.

---
6. Huell Howser
Adomian's take on the late public television personality has a bit of a cult following of it's own. Must be a West Coast thing.

---
5. Paul Giamatti
Who knew Paul had such a filthy mouth?

---
4. Jesse Ventura
Dude gets our vote for the best Jesse Ventura impression ever.

3. Louis C.K.
It's not every day you see Madonna, Rihanna, and Louis C.K. together on stage. And you still haven't, regardless of this clip.

---
2. Gary Busey
This is too good. As in, we were afraid there are Busey clones out there, and we just aren't ready for that.

---
1. Marc Maron
Adomian totally nails the WTF host in the trippy, intergalactic web series, Maron in Space.