CBB Gets Musical: Wayne Coyne, The National and More to Appear on Season 3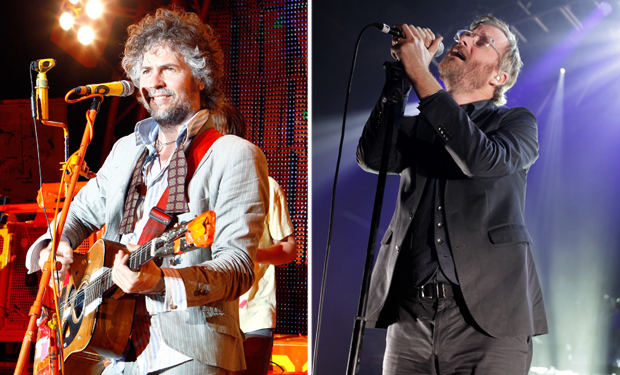 Posted by FIX Staff on
When Comedy Bang! Bang! is a-rockin', do come a-watchin'. We apologize for that. Anyway, what we're trying to say is that the second half of season three will be jam-packed with musical acts, including Wayne Coyne from The Flaming Lips, comedy music group The Lonely Island, indie rock band Future Island, indie rock band The National, punk rock band The Vandals and comedic musician 'Weird Al' Yankovic.
So join Scott and Reggie when Comedy Bang! Bang! returns at an ALL NEW TIME Friday, Oct. 17 at 11p, followed by the season two premiere of The Birthday Boys.
Now, excuse us as we watch the video below on an infinite loop.