Paul F. Tompkins to Live Tweet Comedy Bang! Bang! Tonight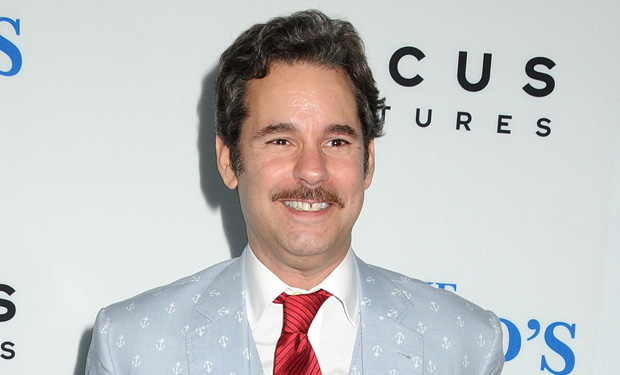 Posted by FIX Staff on
Watching Comedy Bang! Bang! alone tonight? Well, change of plans! Comedian Paul F. Tompkins will be watching along with you… on Twitter. The livetweet session begins at 10:30p (which, coincidentally, is also the time the show starts), so quit being antisocial and join in on the fun by following @comedybangbang. Zach Galifianakis is tonight's guest, which we can prove by showing you a clip below. See you later!
video player loading
.
.
.
Want the latest news from Comedy Bang! Bang!? Like them on Facebook and follow them on Twitter@comedybangbang and use the hashtag #cbbtv.
Comedy Bang! Bang! airs on IFC on Thursdays at 10:30p.