Lizzy Caplan and Reggie Don't Need No Stinking Lyrics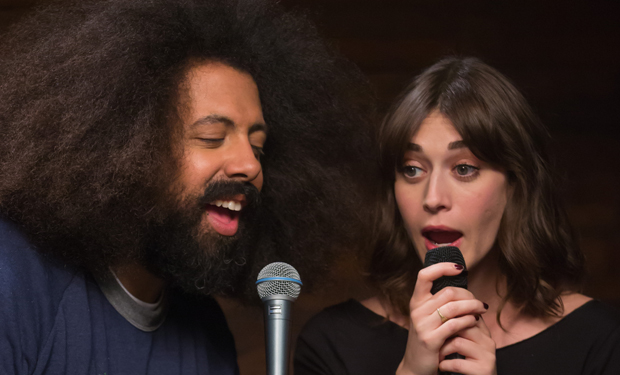 Posted by Melissa Locker on
What do "Fritz the Blank" by Manfred Mann's Earth Band, "Warm Sporran" by Jethro Tull and "The Snow Goose" by prog rock outfit Camel have in common? They are all instrumental and they all suck, but just because a song doesn't have lyrics doesn't mean it has to be terrible. Take "Axel F" a.ka. the theme song to Beverly Hills Cop — good song, no words. For another example, look no further than this week's installment of Reggie Makes Music featuring Lizzy Caplan.
Before she swings by tonight's episode of Comedy Bang! Bang!, the Masters of Sex star makes beautiful, lyric-less music with Reggie. Watch below.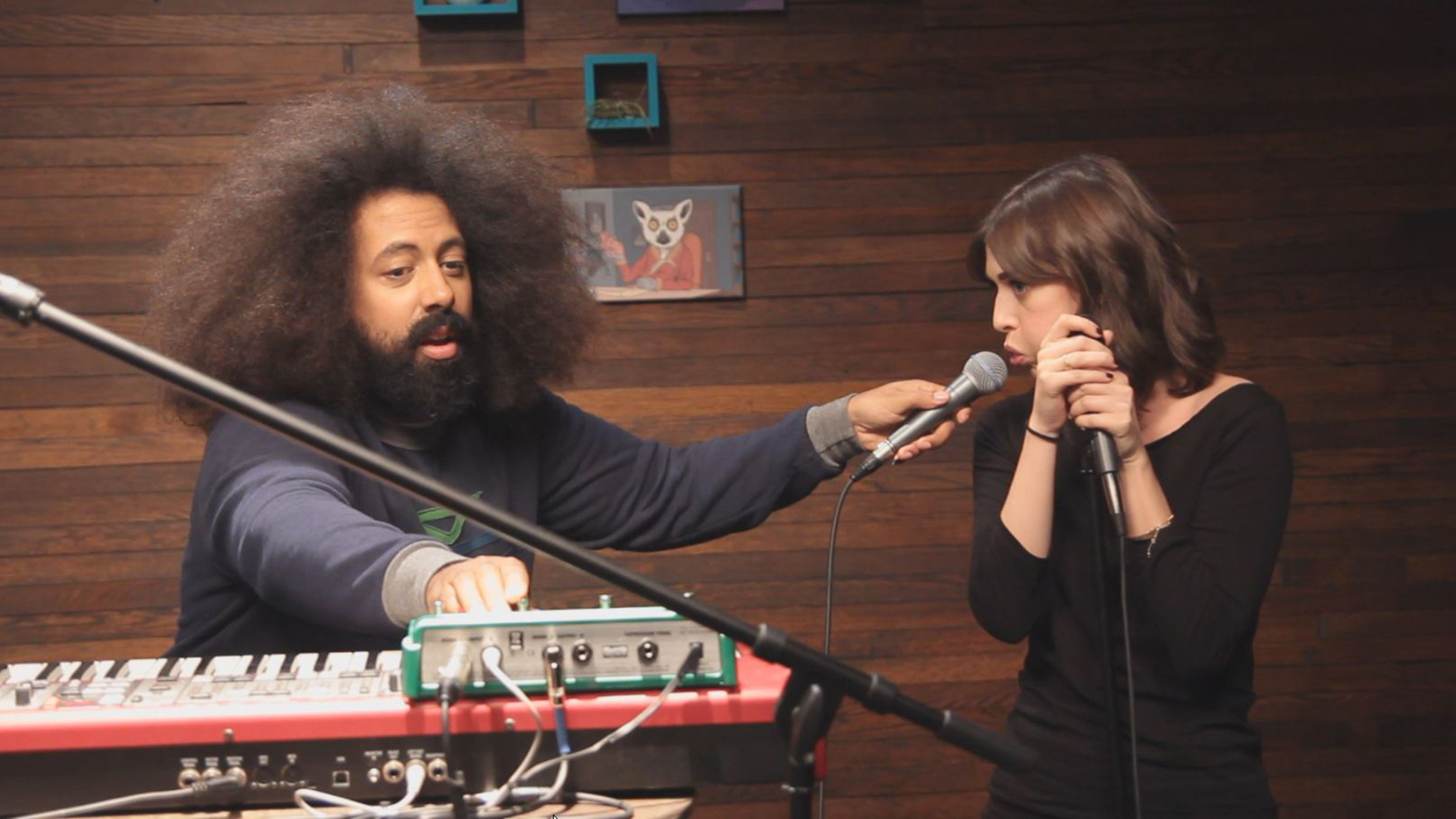 video player loading
.
.
.
Want the latest news from Comedy Bang! Bang!? Like them on Facebook and follow them on Twitter@comedybangbang and use the hashtag #cbbtv.
Comedy Bang! Bang! airs on IFC on Thursdays at 10:30p