A lot of incredible guests have walked through the doors of Comedy Bang! Bang! But for every Patton Oswalt, Bob Odenkirk and Jenna Fischer who stop by the show, there's a Fabrice Fabrice, a stabby little Fourvel and a Cake Boss. Luckily, Scott is a professional talk show host and knows how to handle any kooky character who swings, sashays or floats on by the set, including, of course, ghosts, moochers and more.
Watch this compendium of all the weirdos who make their way to Scott's couch and then tune in to see who stops by on a new episode of Comedy Bang! Bang! this Thursday at 10:30p: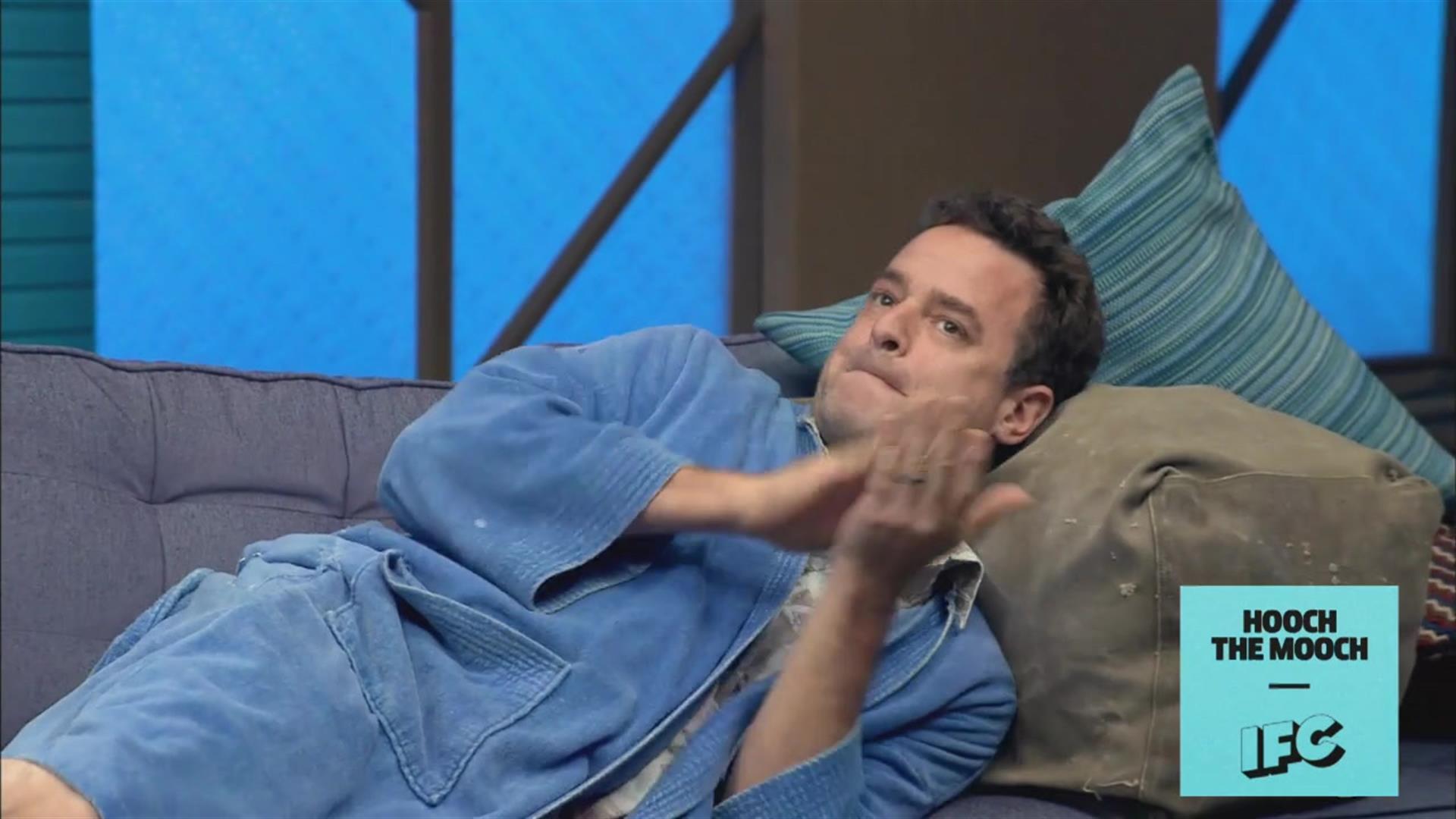 video player loading
.
.
.
Want the latest news from Comedy Bang! Bang!? Like them on Facebook and follow them on Twitter@comedybangbang and use the hashtag #cbbtv.
Comedy Bang! Bang! airs on IFC on Thursdays at 10:30 p