CBB Reveals the Secret to Making a Great Complaint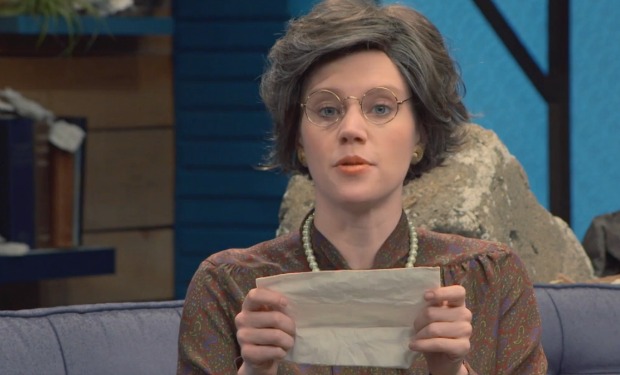 Posted by Melissa Locker on
In general, it pays to be nice, to grin and bear it, to keep calm and put a bird on it. But sometimes in life, one has no choice but to complain. For example, if you're Marc Maron or stuck living in an apartment underneath a noisy neighbor who wakes up your precious angels while they sleep.
On this week's Comedy Bang! Bang!, etiquette expert (and devoted foster mother!) Effie Villalopolus reveals the secret to airing grievances in as nice a way as humanly possible. She knows that it's not your fault that you're a drag queen with brick shoes and it's okay. It says so right in her note.
video player loading
.
.
.
Want the latest news from Comedy Bang! Bang!? Like them on Facebook and follow them on Twitter@comedybangbang and use the hashtag #cbbtv.
Comedy Bang! Bang! airs on IFC on Thursdays at 10:30 p