9 Things That Prove Tony Hawk Is Cooler Than You (And Us)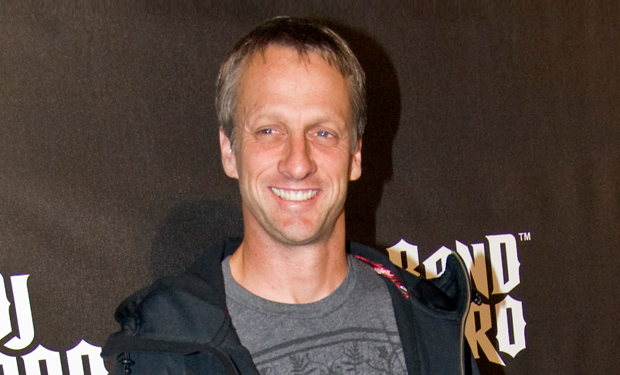 Posted by Cher Martinetti on
You don't have to be a skateboarding fan to know Tony Hawk. The skating legend is one of the most famous professional athletes in world. Even though he retired from competing years ago, he still tours the world and does things on a skateboard in his 40s that most of us couldn't do in our 20s. Mainly because we can't skateboard, but that's neither here nor there. He's 9 ways Tony Hawk is cooler than pretty much everyone.
9. He Was on The Simpsons
Hawk faced off in a skating competition against Homer. No donuts were harmed during filming.

---
8. He Was in a Weird Al Video
Unknown to almost everyone at the time, Tony Hawk was one of the extras in Yankovic's "Smells Like Nirvana" video.

---
7. He Was the First Person to Land a 900.
Just watching him land a 900 made us dizzy.

---
6. He Invented the 720
It's not enough to be really awesome at the tricks that already exist, but he goes out an invents new ones by mistake. Show-off.

---
5. He Has 16 Video Games (so far)
And we are just as bad at skating in them as we are in real life.