8 Signs That Lizzy Caplan's the Master of Awesome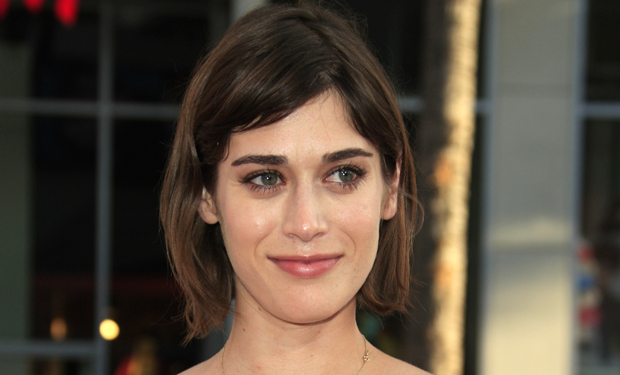 Posted by Cher Martinetti on
Lizzy Caplan is beautiful, funny and just an all-around cool person. If you haven't seen Masters of Sex, stop what you're doing and go binge watch it now. Okay, maybe not right now, but you should do it sooner rather than later. But first, here's some solid evidence that proves Lizzy is a master of awesomeness.
8. She's gone to the red light district
Don't act like you wouldn't have gone to a live sex show in Amsterdam, either.

---
7. Her improv skills are impressive
Lizzy gets some help reenacting scenes from her movie The Bachelorette on the Comedy Bang! Bang! podcast. Ok, maybe "help" wasn't the right word.

---
6. She cooks
Granted, her specialty seems to be phallic-shaped meatloaf, but we're sure it's very good.

---
5. She's a lot of fun on vacation
Vacation means different things to different people. In this case, it's breaking into someone's house to have sex on their bed, wear their clothes and drink their expensive wine. Stop making this weird.