Chill the wine, dim the lights and crank up the volume on your computer, because Craig Robinson and Reggie Watts have a smooth slow jam sure to get you in the mood for loving. While Craig may be best known for his work on The Office and Pineapple Express, if this whole acting thing doesn't work out, he and Reggie could definitely hit the recording studio, storm the R&B charts and give Luther Vandross a run for his sweet love making music money.
Cuddle up close and get in the mood for more Craig Robinson on tonight's episode of Comedy Bang! Bang! at 10:30p: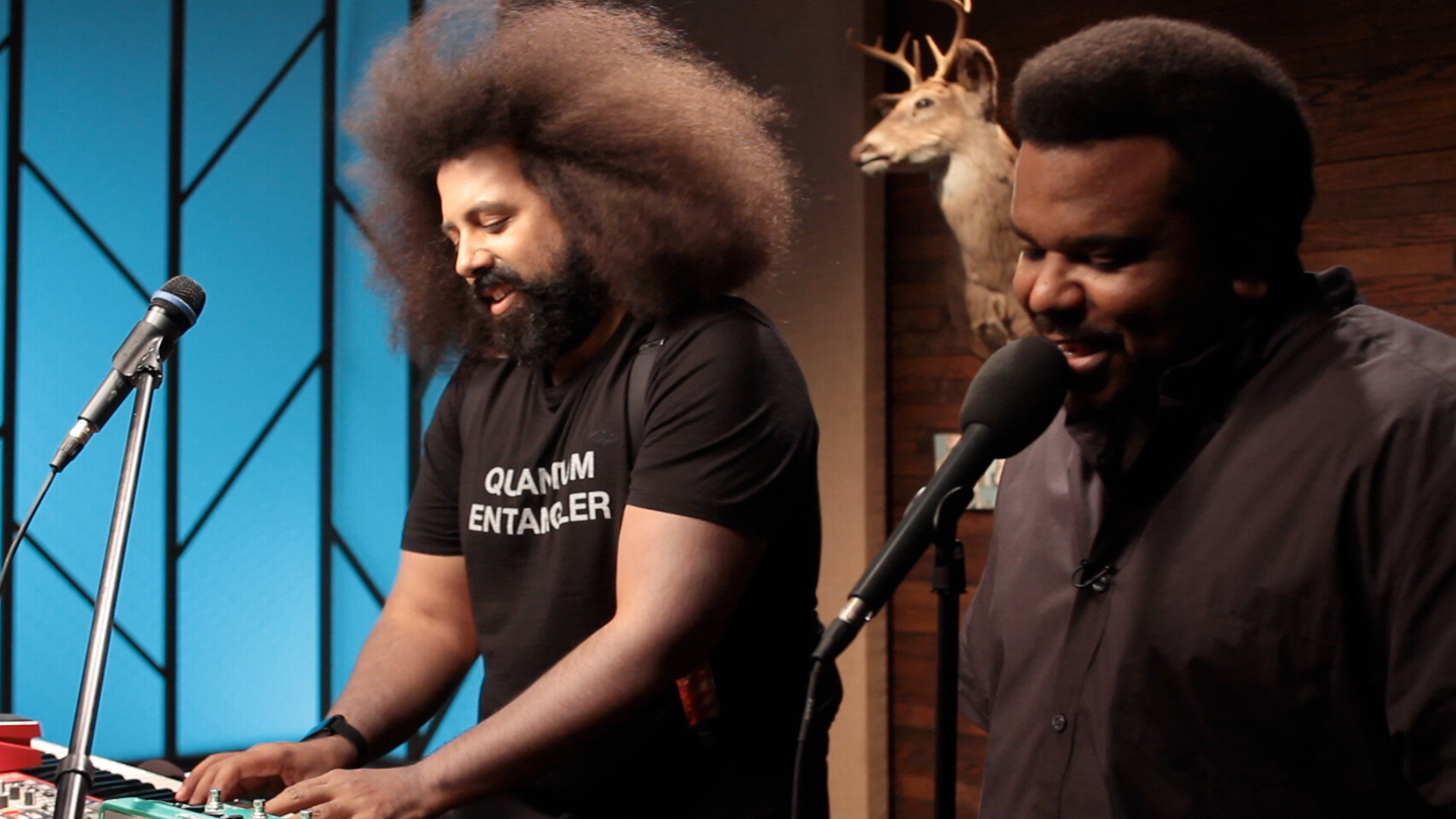 video player loading
.
.
.
Want the latest news from Comedy Bang! Bang!? Like them on Facebook and follow them on Twitter@comedybangbang and use the hashtag #cbbtv.
Comedy Bang! Bang! airs on IFC on Thursdays at 10:30p.