Watch Marc and Scott Work Through the Stages of a Relationship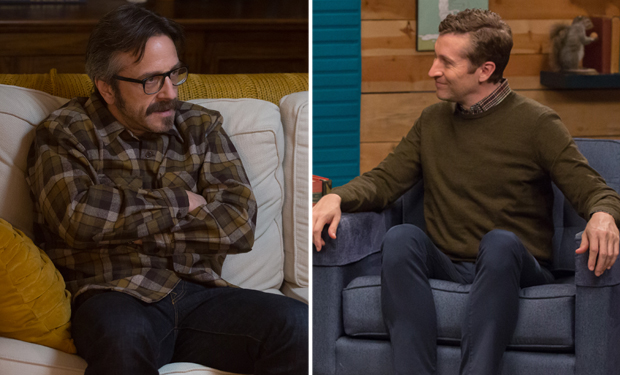 Posted by Melissa Locker on
Marc read an article about the seven stages of relationships and since he found it on the internet, it must be true. To help prove that the internet never lies, Scott works through each of the seven stages with the guests who stop by the set of Comedy Bang! Bang!, including some coquettish flirtation with Elizabeth Banks, a very romantic moment with Michael Cera and some lashing out against Andy Samberg.
Watch Marc and Scott work out their relationship issues tonight starting at 10p:
video player loading
.
.
.
Want the latest news on Maron? Like the show on Facebook and follow us on Twitter@MaronIFC For the latest on Comedy Bang! Bang!, like them on Facebook and follow them on Twitter@comedybangbang and use the hashtag #cbbtv.
Maron airs on IFC on Thursdays at 10p followed by Comedy Bang! Bang! at 10:30p.