Fred Wrote a Song with Every Guitar Chord in It for CBB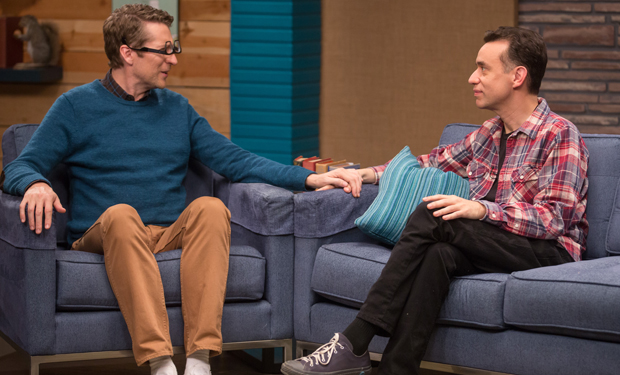 Posted by Melissa Locker on
We've all dreamed of a Portlandia Comedy Bang! Bang! crossover where Reggie and Carrie run around putting birds on band flyers, while Fred and Scott wait in line for pancakes. This Thursday at 10:30p, it's finally happening. Only instead of collaborating, Fred and Scott are facing off when it turns out they are both up for the same late night talk show hosting gig.
To celebrate the occasion despite the competition, Fred wrote a song using every guitar chord ever written. Watch and learn now:
video player loading
.
.
.
Want the latest news from <em>Comedy Bang! Bang!</em>? Like them on <a href="https://www.facebook.com/ifccomedybangbang" target="_blank">Facebook</a> and follow them on Twitter<a href="https://www.twitter.com/comedybangbang" target="_blank">@comedybangbang</a> and use the hashtag #cbbtv.
Comedy Bang! Bang! airs on IFC on Thursdays at 10:30p.