Fred and Reggie Make Beautiful Music Together, For Real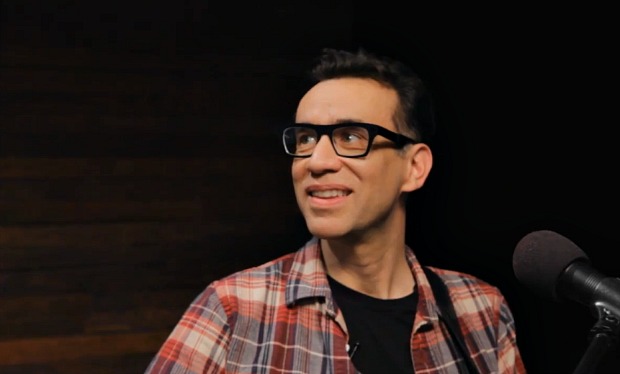 Posted by Melissa Locker on
Over the last two seasons of Comedy Bang! Bang! and its companion web series Reggie Makes Music a lot of people have made music with Reggie Watts. While some of it has been pure poetry, like Michael Cera's ode to pie) or Craig Robinson's sweet slow jam, and others have been pure fun, like Weird Al and Jon Hamm's taxi-themed track, there are few that could actually make their way to a Billboard chart (Ed Helms and Anna Kendrick, notwithstanding). But when Fred Armisen teams up with Reggie, the results are musical magic.
Listen up and tune in tonight when Fred shows up on Comedy Bang! Bang!: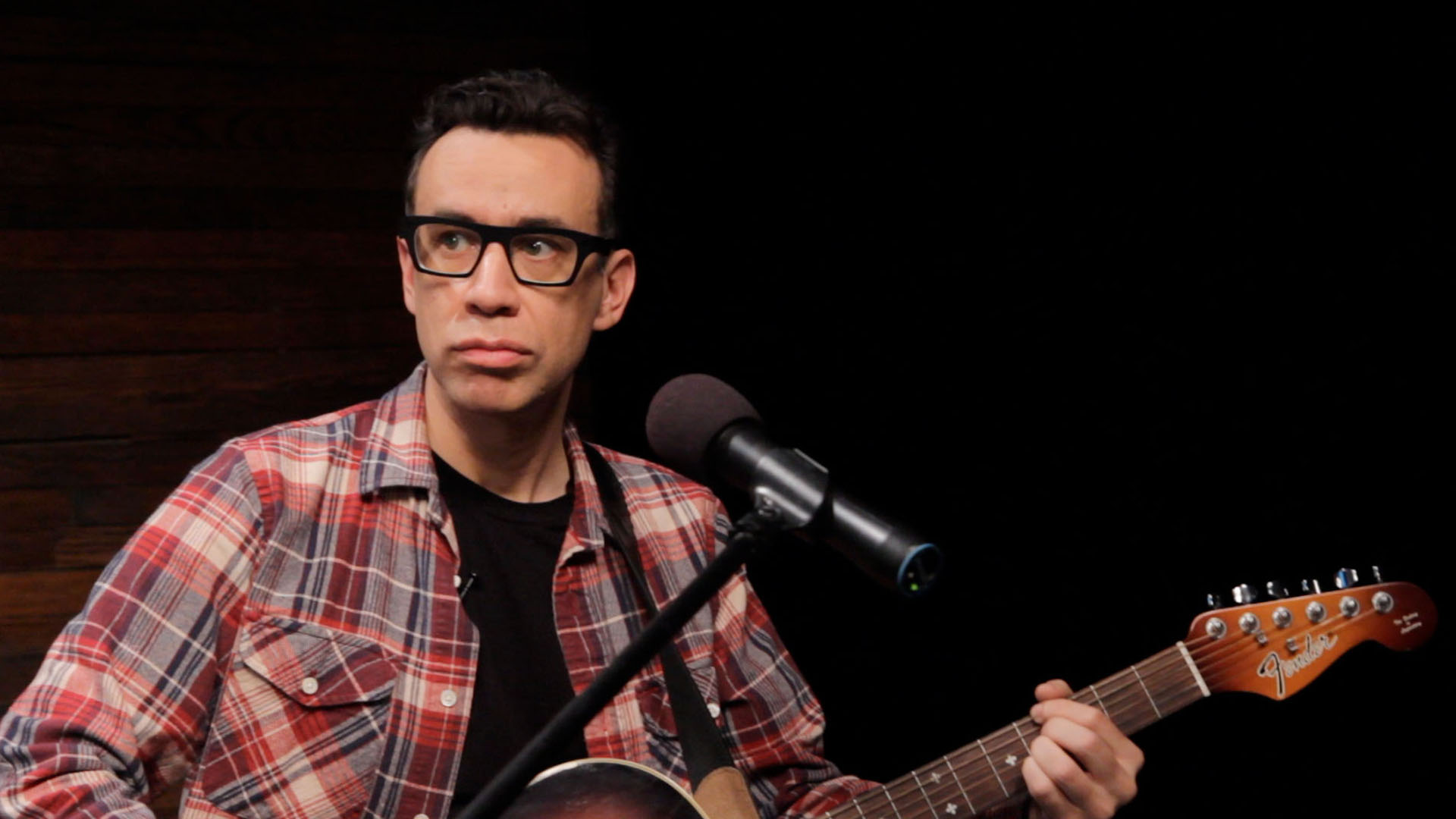 video player loading
.
.
.
Want the latest news from Comedy Bang! Bang!? Like them on Facebook and follow them on Twitter@comedybangbang and use the hashtag #cbbtv.
Comedy Bang! Bang! airs on IFC on Thursdays at 10:30p.