CBB Podcast Highlights: "What the Shrek Happened?"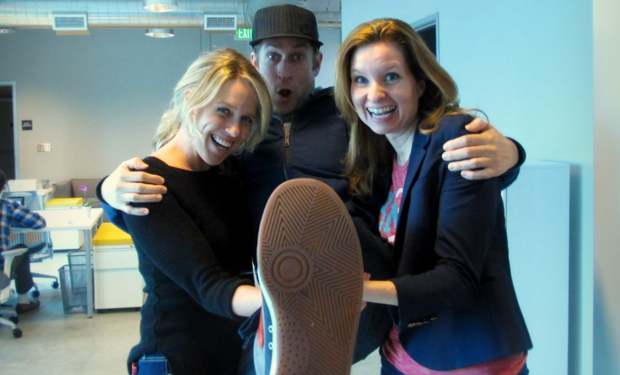 Posted by Melissa Locker on
CBB intern Marissa Wompler (Jessica St. Clair) and her life coach Miss Listler (Lennon Parham) are back on the CBB podcast to tell the world (and Scott Aukerman) about what's been going on in their life since Marissa's birthday pool party. Their iCal has been filled with college visits in Washington D.C., awkward moments with Marissa's stepdad Seth, and getting Eric "Gutterballs" Gutterman out of the picture.
Listen here and subscribe here and get highlights right down there.
Clip 1 – Marissa Wompler's Accents
Clip 2 – Listler Is Legally a Man
Want the latest news from Comedy Bang! Bang!? Like them on Facebook and follow them on Twitter@comedybangbang and use the hashtag #cbbtv.
Comedy Bang! Bang! returns to IFC on Thursday, May 8 at 10:30 p.m. ET