Jason Schwartzman Drums The Beatles Better Than You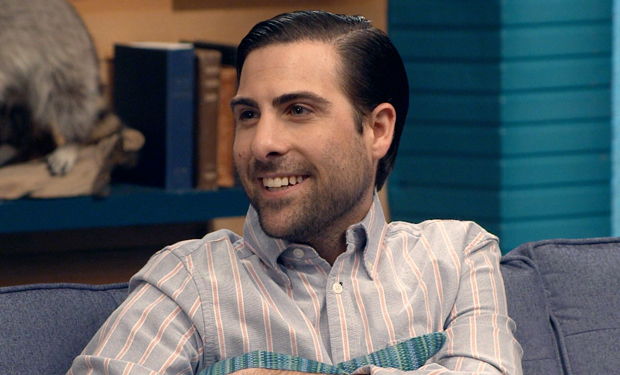 Posted by Melissa Locker on
Move over Pete Best. Scram, Ringo. Jason Schwartzman is doing all The Beatles drumming from now on. When the busy Bored to Death actor and Phantom Planet drummer stops by Comedy Bang! Bang!, Scott realizes he it is the perfect opportunity to finally get some songs by The Beatles on the show. All Jason has to do is drum out the songs without doing anything that might require the show to pay the royalties. No problem.
Check out these sweet beats and then tune in for more of Jason's moves on Friday at 10/9c:
Want the latest news from Comedy Bang! Bang!? Like them on Facebook and follow them on Twitter@comedybangbang and use the hashtag #cbbtv.
Comedy Bang! Bang! airs on IFC on Fridays at 10/9c