CBB GIF Recap: Santa Galifianakis Gets Naughty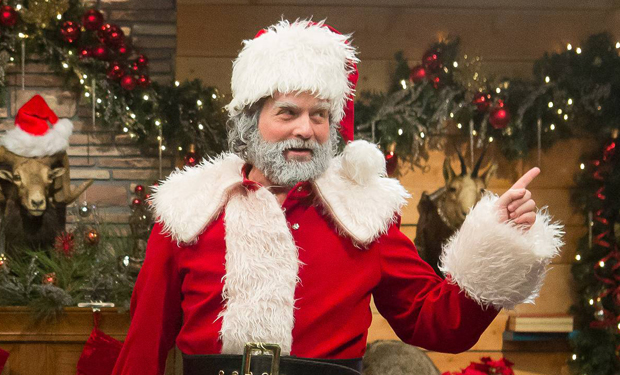 Posted by FIX Staff on

1. A bit of a role reversal for Santa and Scott.

2. In addition to rosy red cheeks, Santa has a short temper and a mean right hook.

3. It's a clumsy Christmas at the Watts household.

4. When you blow upon a star, your Christmas dreams come true.

5. Season's greetings from your friends at Comedy Bang! Bang!
Watch this episode of Comedy Bang! Bang! on IFC.com.
Want the latest news from Comedy Bang! Bang!? Like them on Facebook and follow them on Twitter@comedybangbang and use the hashtag #cbbtv.