10 Comedians Who Are Also Musical Geniuses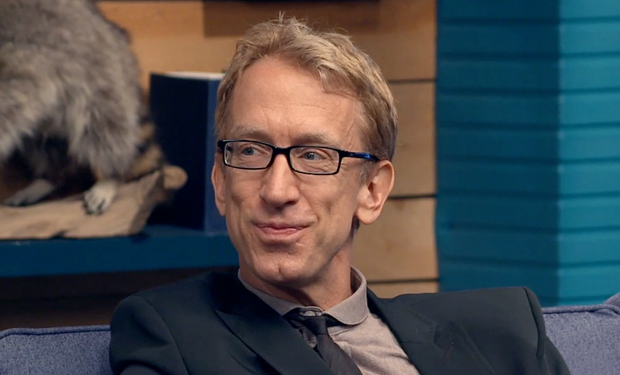 Posted by K Thor Jensen on
It's just not fair – not only are the comedians in this feature funny, they're also good musicians as well? In honor of this week's Comedy Bang! Bang! guest, Andy Dick – a hilarious stand up with serious musical chops (watch him perform an improvised song with Reggie Watts) – here's a list of 10 other tuneful comedians.
10. Steve Martin
The banjo is by nature an amusing instrument, but Steve Martin takes his bluegrass very seriously, and even won a Grammy for it.

---
9. Zach Galifianakis
The surreal Hangover star has a master's touch on the piano, often punctuating his dry jokes with trills on the keys.

---
8. Donald Glover
The Community star has found a second career in hip-hop as Childish Gambino, exploring themes that he can't delve into on the show.