Let's Give Props to the Comedy Bang! Bang! Props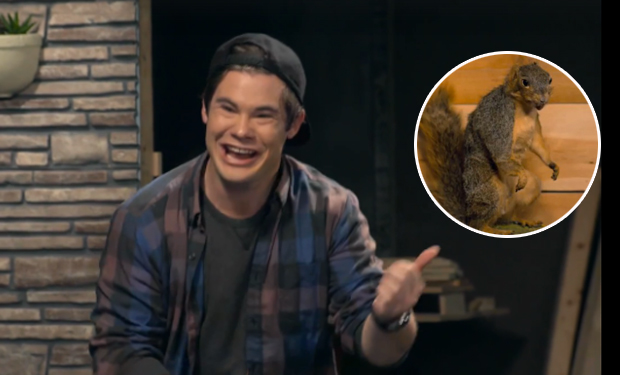 Posted by Melissa Locker on
Now that Comedy Bang! Bang! is on a brief hiatus we wanted to take a moment to give a shout-out to the props that do their best to decorate the set every day. They've been there through it all and seen things. Things like the ultimate betrayal, Sarah Silverman moving, and Little Orphan Fourvel getting stabby. So here's to you, taxidermied squirrel! Well done, Booky! Excellent work, deer head. And couchy? Sorry about all the butts.
video player loading
.
.
.
Comedy Bang! Bang! returns with new episodes on Friday, Oct. 18 at 10/9c.
Want the latest news from Comedy Bang! Bang!? Like them on Facebook and follow them on Twitter@comedybangbang and use the hashtag #cbbtv.