Watch Fans Rave About Comedy Bang! Bang! The Musical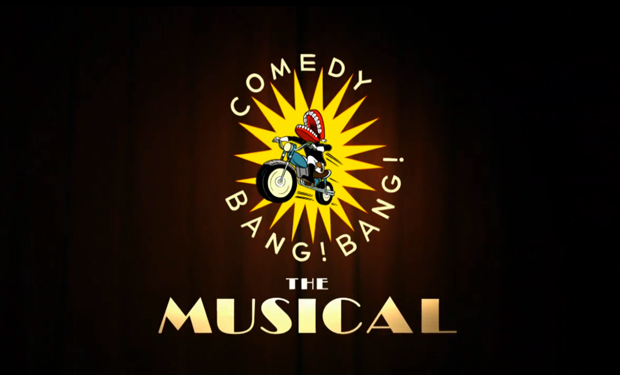 Posted by epanetto on
The people have spoken: Comedy Bang! Bang! The Musical cannot be missed. As one viewer exclaimed, "The singing, the dancing, the whole schmear… Amazing"! This special musical episode has everything you'd ask for: a star in Casey Wilson, a knighted musical legend, and a ghoulish phantom terrorizing the show. Watch below to see more audience testimonials.
Comedy Bang! Bang! airs on IFC on Fridays at 10/9c
Want the latest news from Comedy Bang! Bang!? Like them on Facebook and follow them on Twitter @comedybangbang and use the hashtag #cbbtv.