CBB GIF Recap: Bob Odenkirk Arrests David Cross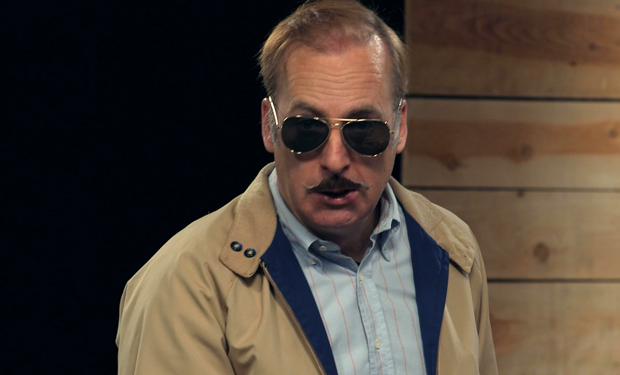 Posted by Melissa Locker on

1. Scott plays it cool when he finds out Reggie is missing.

2. Everyone agrees the episode was cuckoo or that they should open a clock store.

3. That's not Scott Aukerman, that's Lights Downerman.
Also, the Comedy Bang! Bang! theme song got a soulful update:

Want the latest news from Comedy Bang! Bang!? Like them on Facebook and follow them on Twitter@comedybangbang and use the hashtag #cbbtv.
Comedy Bang! Bang! airs on IFC on Fridays at 10/9c