CBB GIF Recap: Anna Kendrick Falls Hard for Scott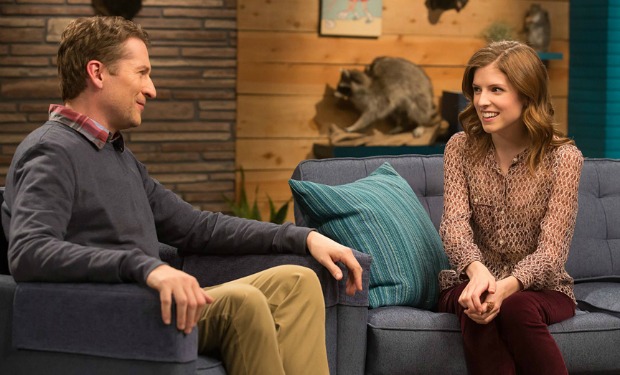 Posted by IFC on

1. Anna time travel twerks. Karma is a real pain in the ass.

2. Jack Nicholson watches Comedy Bang! Bang!

3. Ben Schwartz breaks for Jesus.

4. Reggie is de-afro-tated.

5. Scott is on Team Anna.
But before the show could begin, Scott and Anna do a vocal warm up.
Want the latest news from Comedy Bang! Bang!? Like them on Facebook and follow them on Twitter@comedybangbang and use the hashtag #cbbtv.
Comedy Bang! Bang! airs on IFC on Fridays at 10/9c